Events
: PUBLISHED WORKS | BOOK LAUNCH
EVENTS | PUBLISHED WORKS | BOOK LAUNCH
Book Fair 2022
Book Launch: Petro Alexiou
When
Where Greek Centre
Entry Free
Event Details
Petro Alexiou's book A Prisoner of War's Story will be launched by Andonis Piperoglou, Senior Lecturer in Global Diasporas at the University of Melbourne. Petro Alexiou is participating in the GrBF 2022 in two capacities: as a translator and on behalf of Aiora Books, as a publisher.

About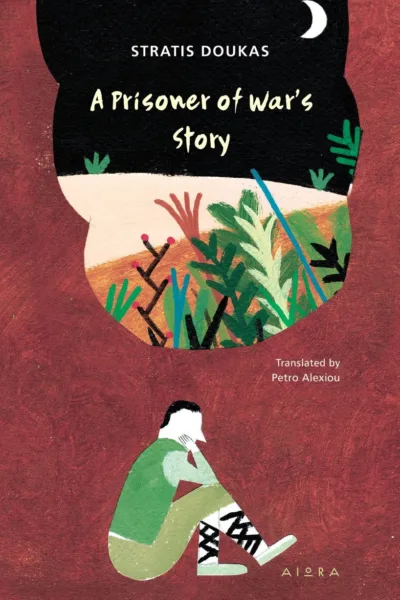 Petro Alexiou has studied literature, philosophy and history in Australia (where he was born) and Greece. From 1983-1996 he subtitled Greek films for Australia's public broadcaster SBS-TV. He has written scripts for film and video and has published children's stories and articles on Greek literature and cinema, as well as Greek-Australian history.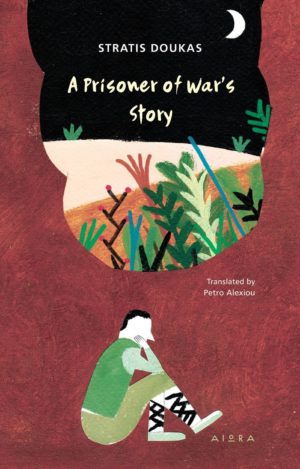 Aiora Press is an independent publishing house in Athens. Since 1997, Aiora has been publishing selected books on history, politics, social and human science, literature, theatre, self-help, eastern philosophy, children's books. Aiora also publishes important works of ancient and modern Greek literature translated into English, French, Italian, German, Spanish and Russian.
LANGUAGE

English

CATEGORY

Published Works > Book Launch

EVENT SERIES

Book Fair > Book Fair 2022

SERIES DATES

Saturday, 26/11/2022 – Sunday, 27/11/2022

PRESENTED BY

The Greek Community of Melbourne
Get the latest Greek Communitynews in your inbox