Language Schools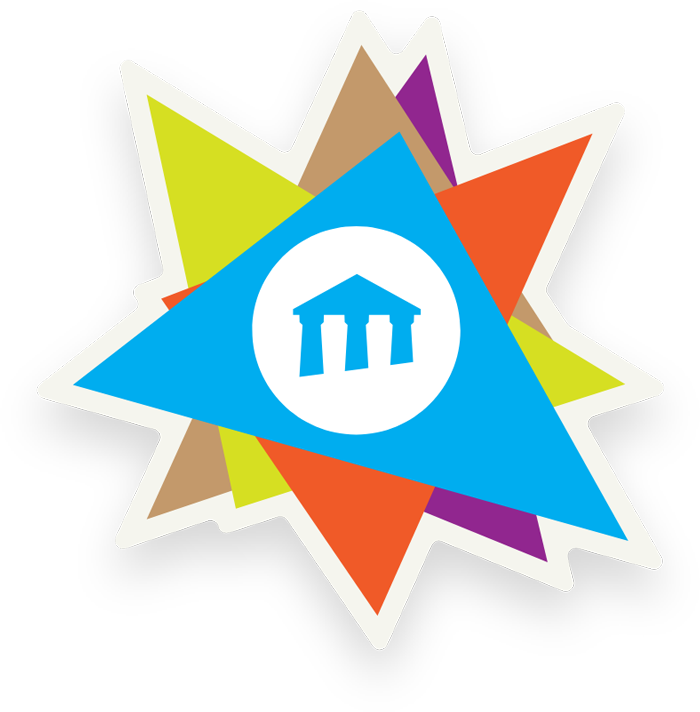 Greek: Unlock Your Potential
Foundational in science, medicine and the arts. One of the world's oldest continuous languages and cultures. An essential asset, no matter where life takes you. Connecting you to a heritage,
a brighter future,
and each other.
Not Your Yaya's Greek School
Qualified, experienced, specialised and motivated teachers.
Proven, engaging, fun teaching methods.
Classes for all ages, abilities and backgrounds.
Committed to providing high quality education,
and we are here to support you every step of the way.
I have become convinced that of all that human language has produced truly and simply beautiful, I knew nothing before I learned Greek...
Without a knowledge of Greek there is no education
Leo Tolstoy
Evidence based,
student-centred learning
We help our students understand the language by immersing them in the culture that created it
School Est. 1929:

Unparalleled institutional experience in teaching

and dedication to all things Greek

Brilliant educators:

Qualified, talended, conscientious: Graduates, Certified VIT, Certified Kindergarten Teachers

Engaging, experiential learning:

Interweaving, theatre, dancing, singing, excursions, projects and more

Unmatched Performance:

Our students consistently top VCE results

and win performance Awards

A campus near you:

Campuses around Melbourne and online

choose the one that suits you

Greek Language Pathways for all:

Toddlers Playgroup, Kinder-VCE (Regular or Advanced), Late Beginners, Adults, Ancient Greek, Online Classes and more
Unmatched Performance
Our students consistently top VCE results and win performance Awards.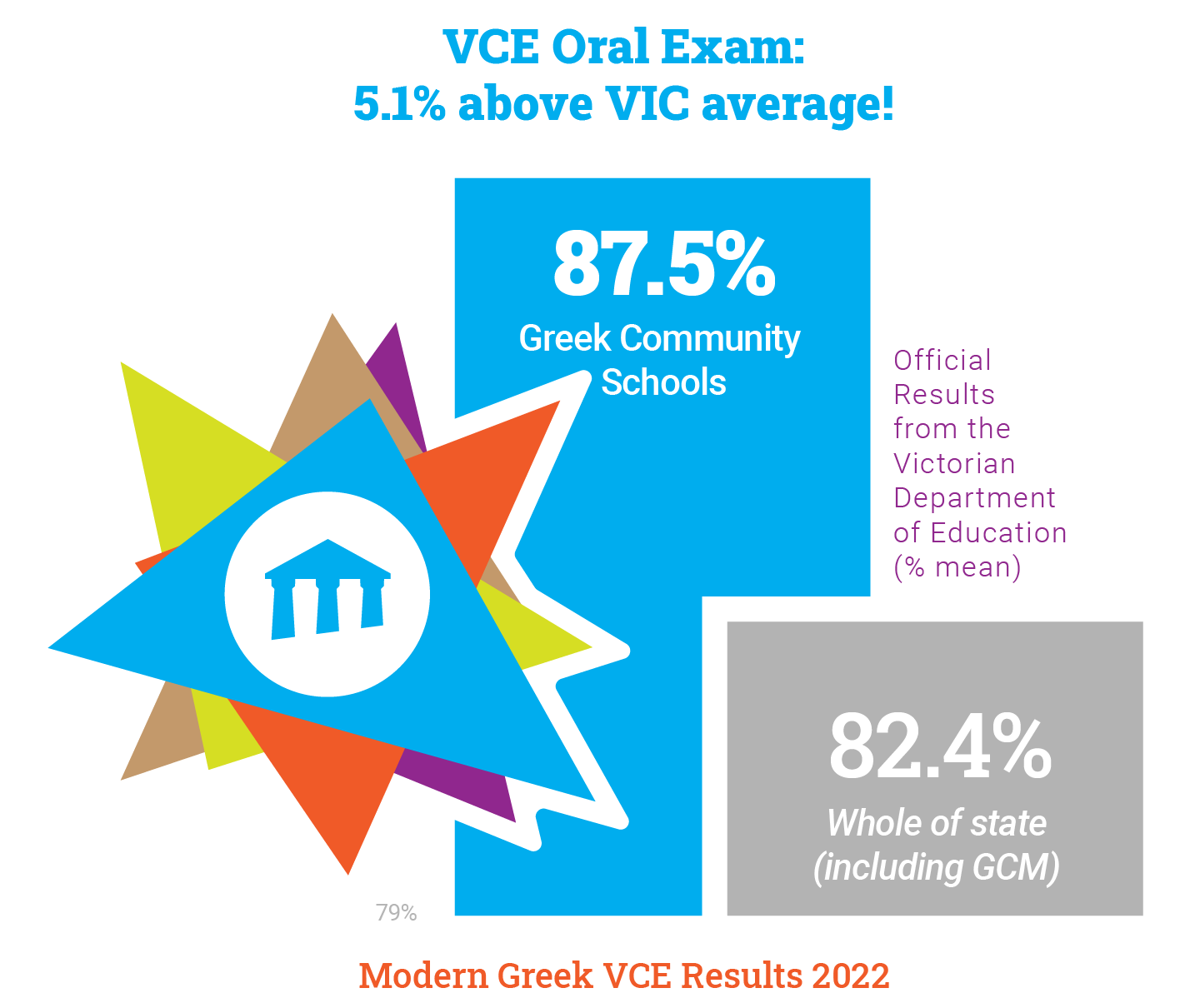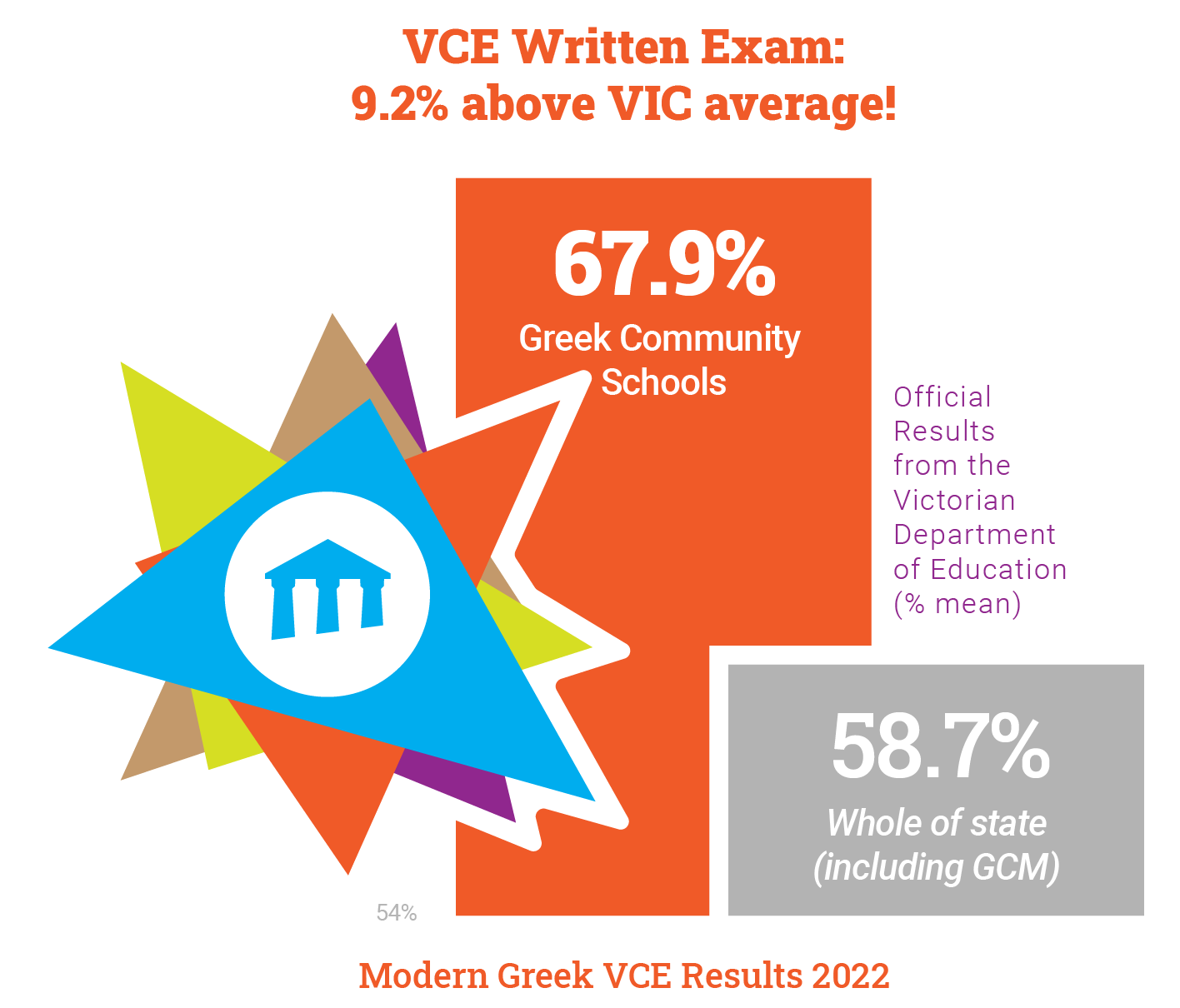 It's a simple formula:

Proven methods + conscientious teachers + motivated students
= best possible outcomes.
A campus near you
Around Melbourne + Online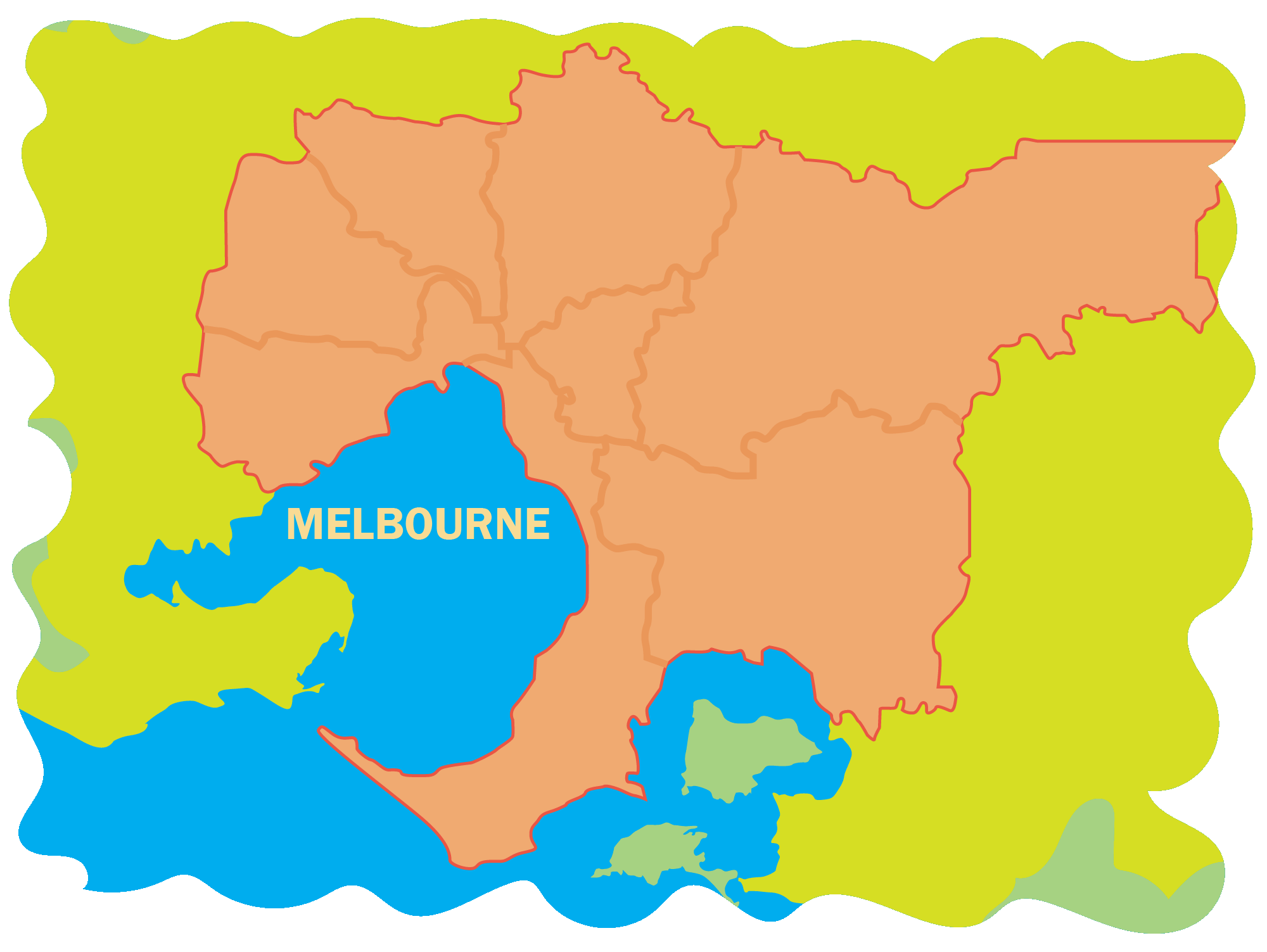 Campus
Pathways
Operating Hours
Melbourne CBD
Greek Centre,
168 Lonsdale St,
Melbourne
Sat.
9:30am – 1:00pm
Weekday Aftns
(Adults)
Alphington
Alphington Grammar,
Old Heidelberg Rd,
Alphington
Balwyn
Belle Vue P.S.,
Bulleen Rd,
North Balwyn
Doncaster
St. Gregory's P.S.,
396 Manningham Rd,
Donc. East
Fri.
5:00pm – 8:30pm
or
Sat.
9:00am – 1:00pm
South Morang
Marymede Col.,
60 Williamsons Rd,
Sth Morang
Windsor / Toorak
Presentation Col.,
187 Dandenong Rd,
Windsor
Bentleigh
Bentleigh S.C.,
4 Vivien St,
Bentleigh East
Vermont South
Weeden Heights P.S.
Weeden Drive
Vermont Sth
Huntingdale
Huntingdale Hall,
Germain St,
Oakleigh Sth
Mill Park
Mill Park Cmty Centre,
11 Mill Park Dr,
Mill Park
Bulleen
Koonarra Hall,
7 Balwyn Rd,
Bulleen
Prahran
St Demetrios' Hall,
380 High St,
Prahran
Thornbury
St. George's Hall,
64 St. David St,
Thornbury
Wed.
6:00pm
(Children)
Wed.
7:30pm
(Teen/Adults)
Online
MS Teams, Zoom, Skype.
Hybrid attendance option
(for some courses)
See Specific Course
Learning is the goal,
fun is the means
there's no learning without engagement,
so let the games (and rhymes) begin!
Greek for All
It is never too late, or too early to start.

Choose your Pathway: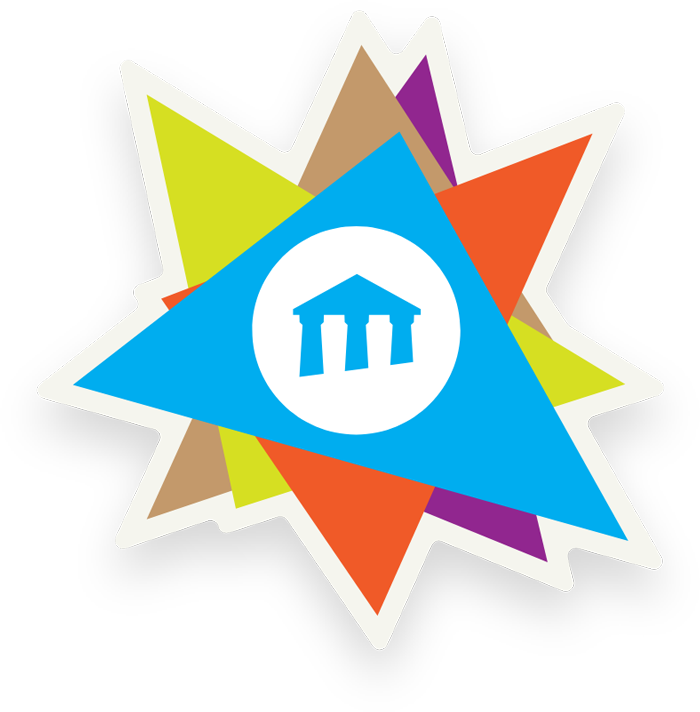 Join the Greek Community Schools today.

Equip yourself for the future
and foster deeper, more meaningful relationships
with the people and the culture you love.
Still unsure or would like to speak to someone?

Call us on 03 9662 2722