Events
: PUBLISHED WORKS | BOOK LAUNCH
EVENTS | PUBLISHED WORKS | BOOK LAUNCH
Book Fair
Book launch: Stavros Messinis
When
Where Greek Centre
Entry Free
Event Details
The launch of the new editions of Stavros Messinis four poetic compositions: Ώρα Μηδέν, Έαρ το Πρώτο, Δεντρόπολη και Το σπίτι των υακίνθων
About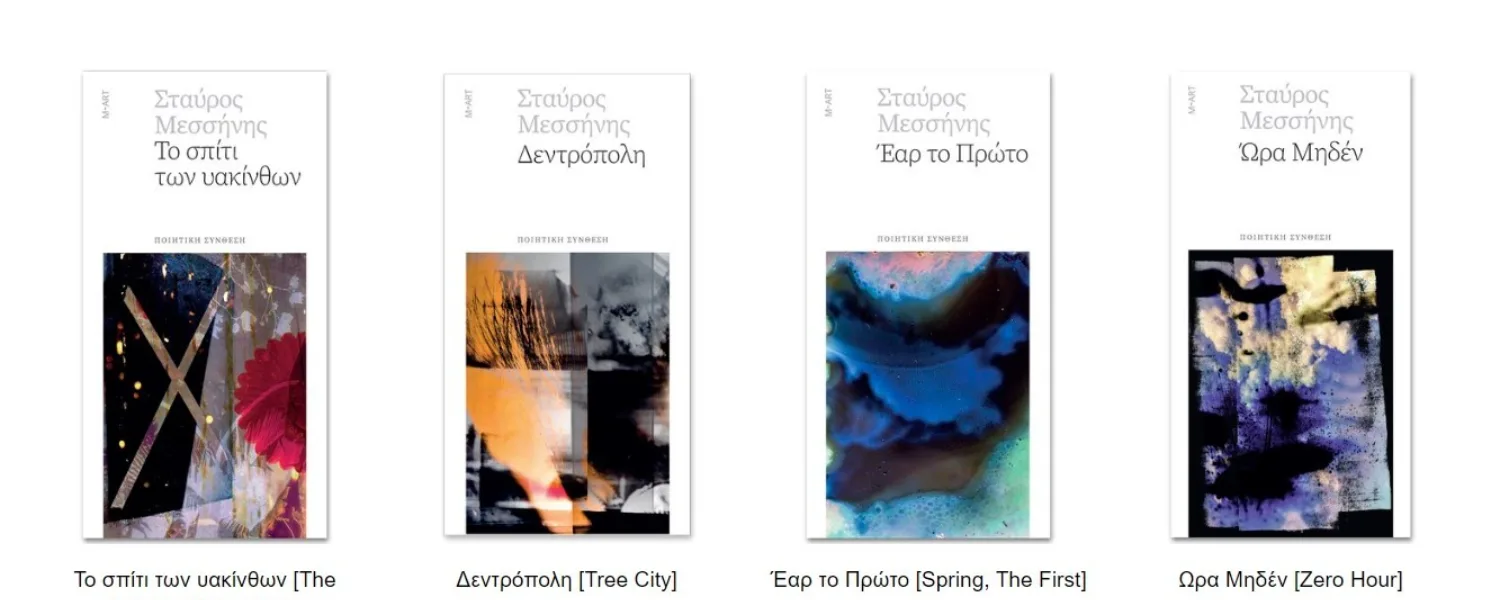 Stavros Messinis is a multi-award-winning photographer, publisher, and poet. He studied photography and journalism in Greece and Australia, and he is the founder of the Photopoetics zine and the art book publishing house M-Art Books.
His work has been exhibited in solo and group shows. His photobook Dream State won the ''2018 Best Photobook Design Award" at the "CCP Salon 2018" of the Centre for Contemporary Photography (Australia), and it was a finalist in ''2018 Australia and New Zealand Photobook Award".
The Dream State was exhibited at photo festivals in Australia, New Zealand, Turkey, and India. He recently published three photobooks: The Scream, Rebirth, and Sovereign Sun.
Stavros's photopoetic composition Iland received the Second Prize in the 2022 Australian Photobook Award Pre-press Digital Student category.
LANGUAGE

English

CATEGORY

Published Works > Book Launch

EVENT SERIES

Book Fair

PRESENTED BY

The Greek Community of Melbourne
Get the latest Greek Communitynews in your inbox