Event Details
Poet and Journalist Dimitris Troaditis will present this year's Dimitris Tsaloumas Memorial Lecture entitled From Dimitris Tsaloumas towards truly multicultural literature in Australia, on Thursday 22 September at 7 pm. This is a joint event with the Greek-Australian Cultural League (GACL).
The lecture will be delivered in Greek with a short summary in English.
The lecture will focus on why and how we can move towards truly multicultural literature in Australia. I will take as a starting point the fact that Tsalοumas was basically the one who opened the way for non-Anglo Australian writers to be heard by the wider Australian public. I will come to our own days and draw on our own experience that six Greek-Australian writers have come together, through the KalliopeX project, but also through wider collaborations in the literary field, trying to promote a literature outside the limits and outside of what has been common until now, both in the so-called Greek-Australian literature and in general space. In any case, mention will also be made in the literature of the natives of this country.
About Dimitris Troaditis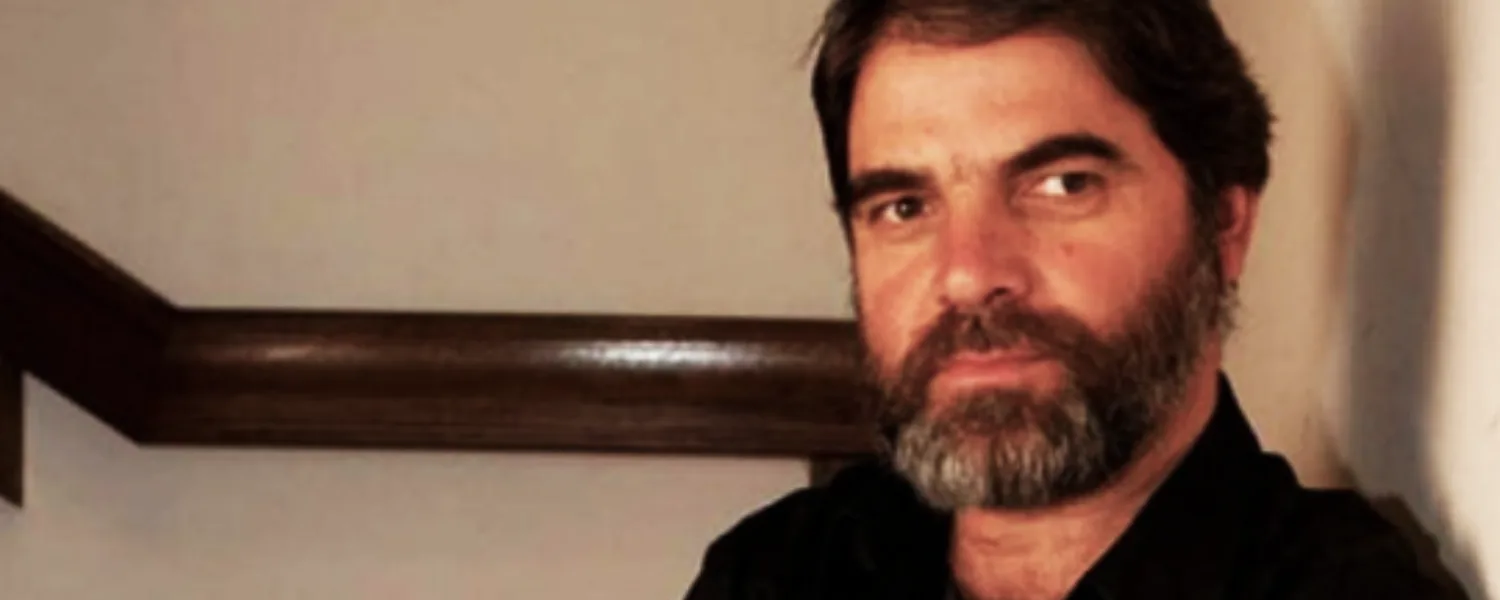 Dimitri Troaditis is working in the Greek-Australian media. He is been extensively published mostly in Greece in numerous literary journals, websites, blogs, and anthologies. For more than ten years he was organising poetry readings in Melbourne. He has published 10 poetry collections with the most recents «Με μια εμμονή στην κωλότσεπη» and «Σύμπραξη Χρόνου» (with Christos Niaros) - both from Stohastis Editions, 2020 and 2021). He has also published two social history books. He runs the poetry website «To Koskino» at http://tokoskino.me.
LANGUAGE

English

CATEGORY

Education

EVENT SERIES

Greek History and Culture Seminars > Greek History and Culture Seminars 2022

PRESENTED BY

The Greek Community of Melbourne

FEATURING

Dimitris Troaditis

M.C.

Dr Nick Dallas

ORGANISERS

Greek Community of Melbourne & Greek-Australian Cultural League
Get the latest Greek Communitynews in your inbox