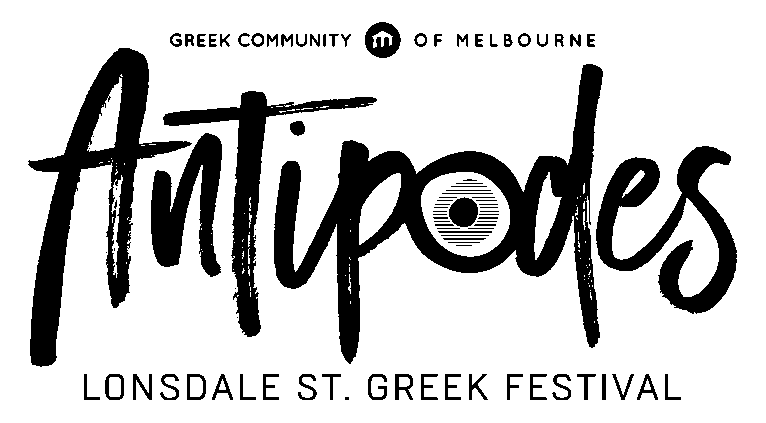 Karagiozis Goes to Antipodes Festival
When
Where Lonsdale Street and Online (YouTube)
Entry Free
Event Details
Well-known characters from both the Karagiozis tradition and our local community will make their appearance in the Shadow Theatre performances that will take place at this weekend's Antipodes Festival on Lonsdale Street.
A specially designed pavilion by the Greek Language Schools of the Greek Orthodox Community of Melbourne has been constructed to showcase the performances.
Three original plays by Dean Kalimniou will take to the stage, for young and old, in collaboration with Karagiozis puppeteers Vangelis Stamatiou, Jeremy Artis and Vicky Petalas.
There will also be a children's stage so that Karagiozis' youngest friends can create their own works, while Karagiozis figurines will also be sold.
The program of performances will be as follows:
Saturday, 22 October
12.00pm Karagiozis at the Antipodes Festival
1.30pm Karagiozis and the Coronavirus
3.00pm Karagiozis in the Revolution of 1821
4.30pm Karagiozis at the Antipodes Festival
Sunday, 23 October
12.00pm Karagiozis in the Revolution of 1821
1.30pm Karagiozis at the Antipodes Festival
3.00pm Karagiozis and the Coronavirus
LANGUAGE

English

CATEGORY

Education

EVENT SERIES

Antipodes Festival > Antipodes 2022

SERIES DATES

Saturday, 22/10/2022 – Sunday, 23/10/2022

PRESENTED BY

The Greek Community of Melbourne
Get the latest Greek Communitynews in your inbox