Launching 'Little Greece': Transcultural Place Naming and Narratives of Migration
presented by Dr Andonis Piperoglou
When
Where

Was at Greek Centre ( but a recording is available on:

YouTube

)

Entry Free
Event Details
In early 2021, a precinct in Marrickville, a suburb in Sydney's inner west, was named 'Little Greece.' Marrickville shares a history with many other inner city Sydney suburbs as an inhabited site of migrant settlement and adaptation. Indeed, after the Second World War, many Greeks came to call the suburb home, as did a plethora of other migrant groups from around the world (most notably Vietnamese refugees).
Using this renaming as an entry point into the rich global history of place naming in Greek migration history, this paper will explore how ethnic community building and the ethnic framing of suburbs share interrelated pasts and presents. Drawing on notions of "transcultural placemaking", I will argue that this renaming is not only emblematic of how Greeks are viewed as model contributors to contemporary Australian society but also how the politics of Greek migrant heritage in Australia can fall into the trap of ethnic singularity.
By charting the history of the suburb through oral testimonies, diaspora media reportage, as well as street-level visual culture, I will reveal that suburbs in which Greeks settled in large numbers have acted as sites of transcultural exchange, in which many non-Anglo migrants, not just Greeks, laboured and lived. The paper will conclude with some observations on how it might be possible to reconsider the history of 'Greektowns' in the broader Anglo-world as ethnic neighbourhoods in which Greek migrants interacted and coexisted with a range of other diasporic subjects.

About Dr Andonis Piperoglou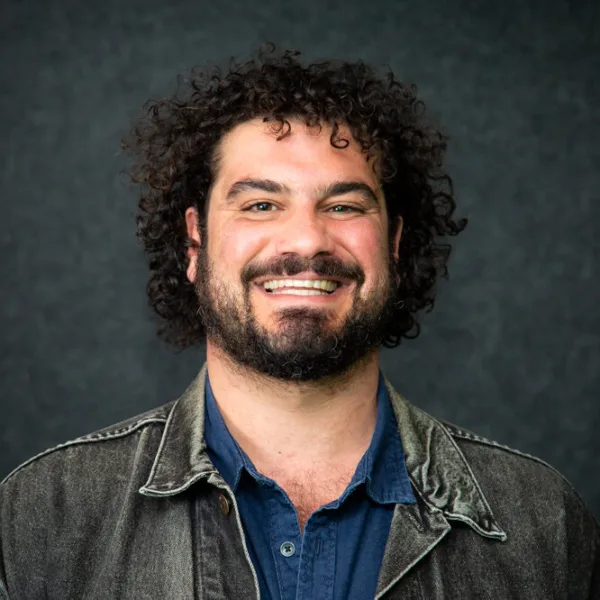 Dr Andonis Piperoglou is the inaugural Hellenic Senior Lecturer of Global Diasporas at the University of Melbourne.
Andonis is a specialist in migration and ethnic history and has published extensively on Greek migration to Australia.
He works on historical connections between colonialism, racism, and migration, as well as human movements between the Mediterranean and the Pacific. In the School of Historical and Philosophical Studies, Andonis teaches subjects on migration, diaspora, multiculturalism, cosmopolitanism, and globalisation. Currently, Andonis is the Vice President of the International Australian Studies Association.

How to Participate
This is an in-person event only, so please join us at the Greek Centre, on the Mezzanine Level (Press M in the elevator).
See our speaker live, ask questions during the Q&A and hobnob with fellow participants before and after the event.
We look forward to seeing you there.
Sponsors
During the course of the year considerable expenses are incurred in staging the seminars. In order to mitigate these costs individuals or organisations are invited to donate against a lecture of their choice.
You too can donate for one or more seminars and (optionally) let your name or brand be known as a patron of culture to our members, visitors and followers, as well as the broader artistic and cultural community of Melbourne. Please email: seminars@greekcommunity.com.au or call 03 9662 2722.
We thank the following corporate sponsors:
Delphi Accounting, Symposiarch Wines and the Kastellorizian Association of Victoria Inc.
LANGUAGE

English

CATEGORY

Education

EVENT SERIES

Greek History and Culture Seminars > Greek History and Culture Seminars 2023

SERIES DATES

Thursday, 02/03/2023 – Thursday, 05/10/2023

PRESENTED BY

The Greek Community of Melbourne

FEATURING

Dr Andonis Piperoglou

M.C.

Nick Dallas

MAJOR DONORS

Delphi Accounting | Symposiarch Wines | Kastellorizian Association of Victoria Inc.
Get the latest Greek Communitynews in your inbox