Event Details
Peter Michelides, having arrived in Western Australia in 1904, helped to pioneer the state's tobacco industry. Joined by his younger brother Michael, they were soon selling handmade cigarettes from Perth street corners.
From these humble beginnings Michelides established a large vertically integrated tobacco enterprise, which would become the third largest tobacco company in Australia. At the same time, he was a very influential member of the local Greek community, becoming the longest serving president of the Hellenic Community of WA.
However, as trade restrictions were lifted during the 1950s multinational corporations impacted on his business, bringing it and the WA tobacco industry to an end. Was this inevitable? Does this example serve as a precursor to what has happened to many Australian companies over the last 40 years?
About Dr John Yiannakis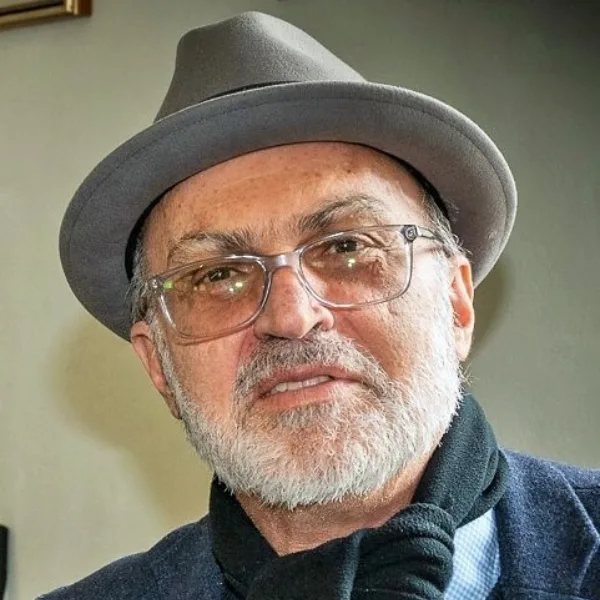 Dr John N. Yiannakis OAM was born and educated in Perth, Western Australia. For many years he lectured in Modern and Ancient History at Tuart College. Dr Yiannakis then worked as a Research Fellow at Curtin and Murdoch Universities for several years. More recently he was employed at the University of WA and Australian Catholic University and was an Adjunct Research Fellow at Charles Darwin University.
While he has a wide range of historical interests, Dr Yiannakis has published extensively in the field of Greek migration, settlement and adaptation to Western Australia. He has written books and numerous articles pertaining to the development and structure of Perth's Greek community, including Greek Pioneers in Western Australia; Odysseus in the Golden West and Vlase Zanalis: Greek Australian Artist.
More recently he had published a co-authored monograph Black Night, White Day: Greek women in Australia, a longitudinal study, and edited and contributed to both volumes of Perspectives on the Hellenic Diaspora. In 2022, Dr Yiannakis co-authored the Cazzie Connection.

How to Participate
This is an online-only event, so please join us on YouTube or Facebook - this page you are reading will also show the live stream from YouTube.
You don't need an account with either of these services to watch, but you do need one if you want to participate in the Live Q&A, where you get the opportunity to submit your written questions to the speaker.
We look forward to your participation and your insightful questions.
Sponsors
During the course of the year considerable expenses are incurred in staging the seminars. In order to mitigate these costs individuals or organisations are invited to donate against a lecture of their choice.
You too can donate for one or more seminars and (optionally) let your name or brand be known as a patron of culture to our members, visitors and followers, as well as the broader artistic and cultural community of Melbourne. Please email: seminars@greekcommunity.com.au or call 03 9662 2722.
We thank the following corporate sponsors:
Delphi Accounting, Symposiarch Wines and the Kastellorizian Association of Victoria Inc.
LANGUAGE

English

CATEGORY

Education

EVENT SERIES

Greek History and Culture Seminars > Greek History and Culture Seminars 2023

SERIES DATES

Thursday, 02/03/2023 – Thursday, 05/10/2023

PRESENTED BY

The Greek Community of Melbourne

FEATURING

Dr John Yiannakis

M.C.

Nick Dallas

MAJOR DONORS

Delphi Accounting, Symposiarch Wines and the Kastellorizian Association of Victoria Inc.
Get the latest Greek Communitynews in your inbox