Pyrrhus - the Western Alexander
with Dean Kalimniou
When
Where Online (YouTube)
Entry Free
Event Details
ΝΟΤΕ: THIS IS THE SECOND SEMINAR IN A DOUBLE HEADER THURSDAY!
Known as the Western Alexander, Pyrrhus, king of Epirus was considered one of the most exceptional rulers of his time. Dean Kalimniou will take you through a journey of three continents and three empires to examine the fascinating life and times of one who took on the might of Rome and had the capacity to change history.
About Dean Kalimniou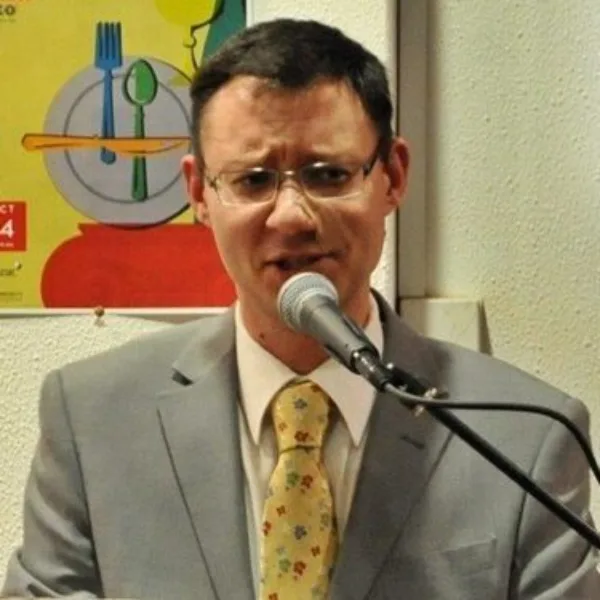 Dean Kalimniou is a lawyer, poet and short story writer within the Greek community. He has published seven poetry collections in Greek and translated the works of many local Greek authors into English. He has also published translations of Papadiamantis' short stories in the critical anthology "The Boundless Garden. Selected Short Stories." Recently he released his first bilingual children's book. "Simela and the Magic Kemenche", is this is to be followed by another one in 2024, 'The Librarian from Cappadocia'.
How to Participate
ΝΟΤΕ: THIS IS THE SECOND SEMINAR IN A DOUBLE HEADER THURSDAY!
This is an in-person event only, so please join us at the Greek Centre, on the Mezzanine Level (Press M in the elevator).
See our speaker live, ask questions during the Q&A and hobnob with fellow participants before and after the event.
We look forward to seeing you there.

Sponsors
During the course of the year considerable expenses are incurred in staging the seminars. In order to mitigate these costs individuals or organisations are invited to donate against a lecture of their choice.

You too can donate for one or more seminars and (optionally) let your name or brand be known as a patron of culture to our members, visitors and followers, as well as the broader artistic and cultural community of Melbourne. Please email: seminars@greekcommunity.com.au or call 03 9662 2722.
We thank the following corporate sponsors:
Delphi Accounting, Symposiarch Wines and the Kastellorizian Association of Victoria Inc.
LANGUAGE

Greek

CATEGORY

Education

EVENT SERIES

Greek History and Culture Seminars > Greek History and Culture Seminars 2023

SERIES DATES

Thursday, 02/03/2023 – Thursday, 05/10/2023

PRESENTED BY

The Greek Community of Melbourne

FEATURING

Dean Kalimniou

M.C.

Nick Dallas

MAJOR DONORS

Delphi Accounting | Symposiarch Wines | the Kastellorizian Association of Victoria Inc.
Get the latest Greek Communitynews in your inbox