Event Details
British historian Professor Mark Mazower will present an online only lecture entitled The Catastrofi and the Age of Oral Testimony, on Thursday 8 September at 7 pm, as part of the Greek History and Culture Seminar Series, offered by the Greek Community of Melbourne.

This talk explores the interconnections between the rise of field ethnography, the soundscape of the 1920s, social science, and the emergence of the refugee in the aftermath of the Catastrofi.
The Greek Community of Melbourne would like to thank Professor Mark Mazower for participating in its Greek History and Culture Public Seminar Series. He was granted honorary Greek citizenship for "the promotion of Greece, its long history and its culture to the international general public" earlier this year. His extensive research and academic involvement with modern Greek history have made us all richer in understanding the evolution of the modern Greek identity and nation-state.
About Professor Mark Mazower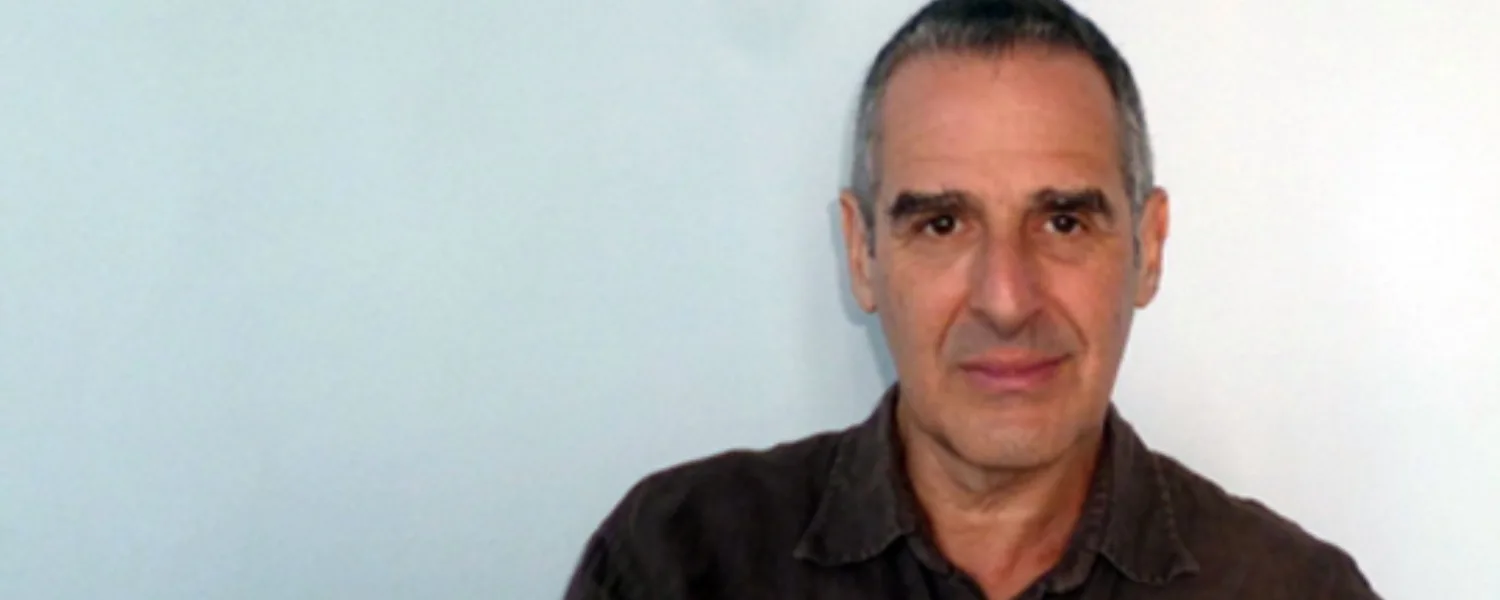 Mark Mazower, Ira D. Wallach Professor of History, specializes in modern Greece, 20th-century Europe, and international history. He comments on international affairs and reviews books for the Financial Times, the Nation, the London Review of Books, the New York Review of Books and others. He is founding director of the Columbia Institute for Ideas and Imagination, which opened at Reid Hall in Paris in fall 2018 and which brings together scholars with leading artists, writers, composers and film-makers from around the world. He was recently made an honorary citizen of Greece.
Professor Mazower received his BA in Classics and Philosophy from the University of Oxford in 1981 and his doctorate from the same university in 1988. He also holds an MA in International Affairs from Johns Hopkins University (1983). Prior to his arrival at Columbia, Mazower taught at Birkbeck, University of London, the University of Sussex and Princeton University.
He has written extensively on Greek and Balkan history but his two standout award winning books are Inside Hitler's Greece: The Experience of Occupation, 1941–44, which won both the Wolfson History prize and the Longman History Today Award for Book of the Year while Salonica, City of Ghosts: Christians, Muslims and Jews 1430–1950 was the Runciman Prize and Duff Cooper Prize winner.
LANGUAGE

English

CATEGORY

Education

EVENT SERIES

Greek History and Culture Seminars > Greek History and Culture Seminars 2022

PRESENTED BY

The Greek Community of Melbourne

FEATURING

Professor Mark Mazower

M.C.

Dr Nikos Dallas
Get the latest Greek Communitynews in your inbox