2022 Book Fair Exhibitor: George Petrou
2022 Book Fair Exhibitor: George Petrou
Artist George Petrou OAM is a successful graphic designer and acclaimed portrait artist.
The Art Of Sacrifice is a haunting and poignant product born of a transformative period in the renowned Melbourne artists life.
George began painting portraits in 2010 after being diagnosed with cancer and he decided if he was to survive, he would dedicate more time to painting the amazing Australian men and women who sacrificed so much.
George has a deep passion for Australian history, and painting became his 'chemo' therapy.
George was awarded an OAM in June 2020 for 'Services to the Visual Arts and to Veterans'. He is also a patron for TPI Victoria Inc. George's portraits proudly hang in museums in France, Government House Canberra, and a range of military institutions across Australia.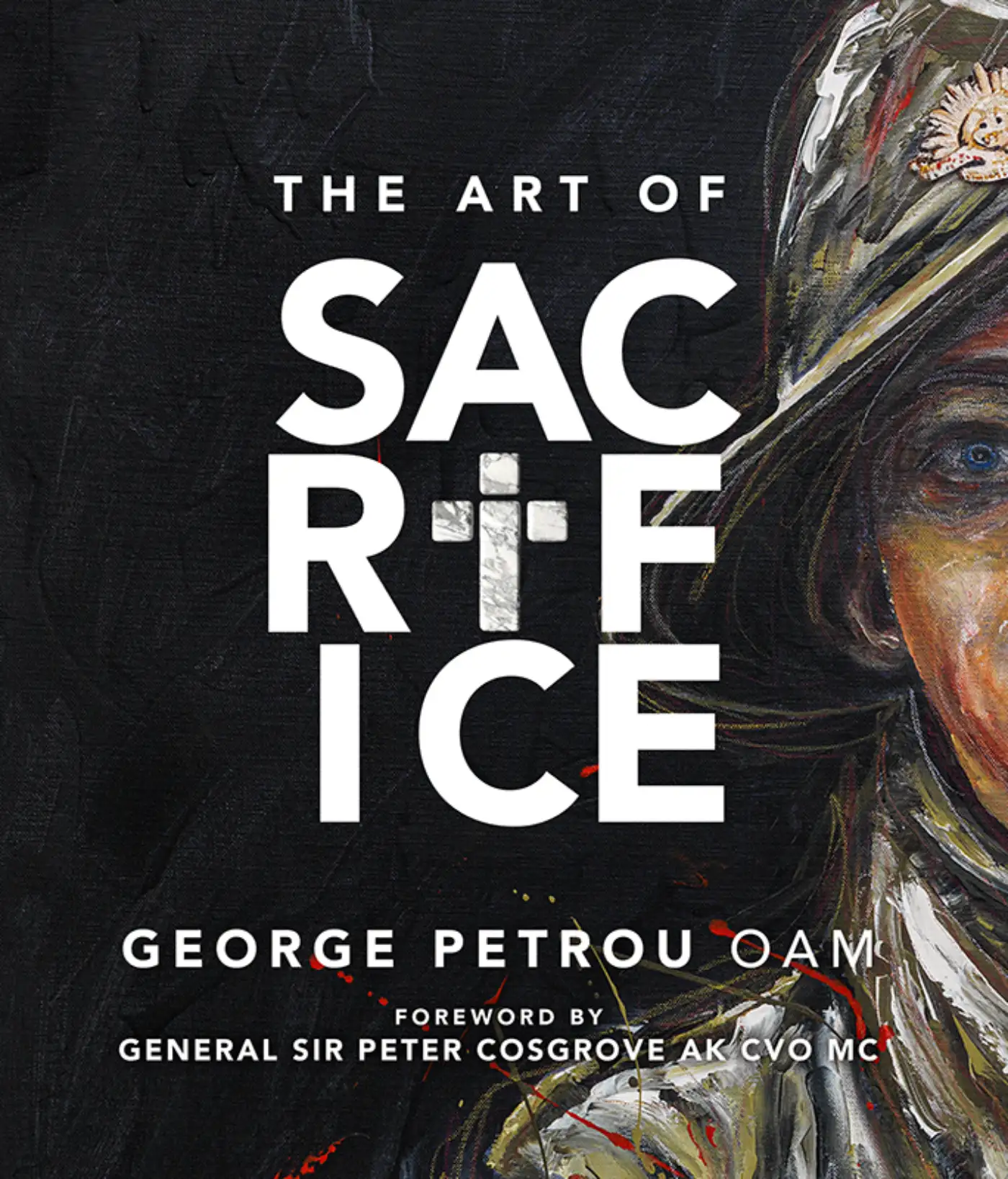 www.georgepetrou.com.au
Get the latest Greek Communitynews in your inbox