2022 Book Fair Exhibitor: Kathryn Gauci
2022 Book Fair Exhibitor: Kathryn Gauci
I am an author of historical fiction specialising in modern Greek history from The Greek War of Independence to WWII. My books are set in Greece and Turkey.
My interest in Greek culture and history began when I worked in Athens as a carpet designer during the 1970's. The carpet factory was situated in Kalogreza/Nea Ionia,a suburb with refugees from the Asia Minor Catastrophe. It was there that I learned about the Asia Minor Catastrophe which was central to three of my novels.
I still maintain strong links with Greece and will be writing more novels set there in the near future.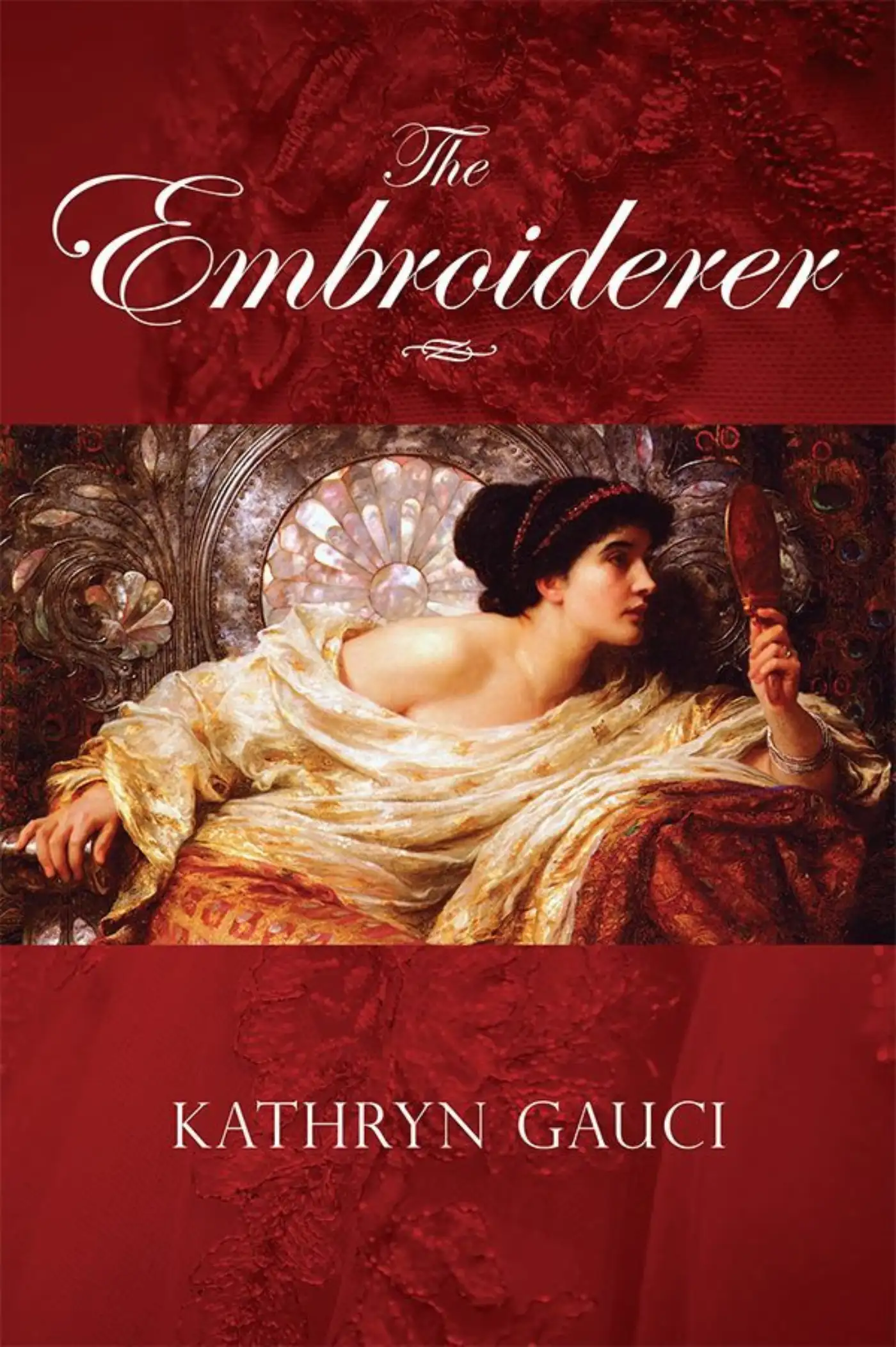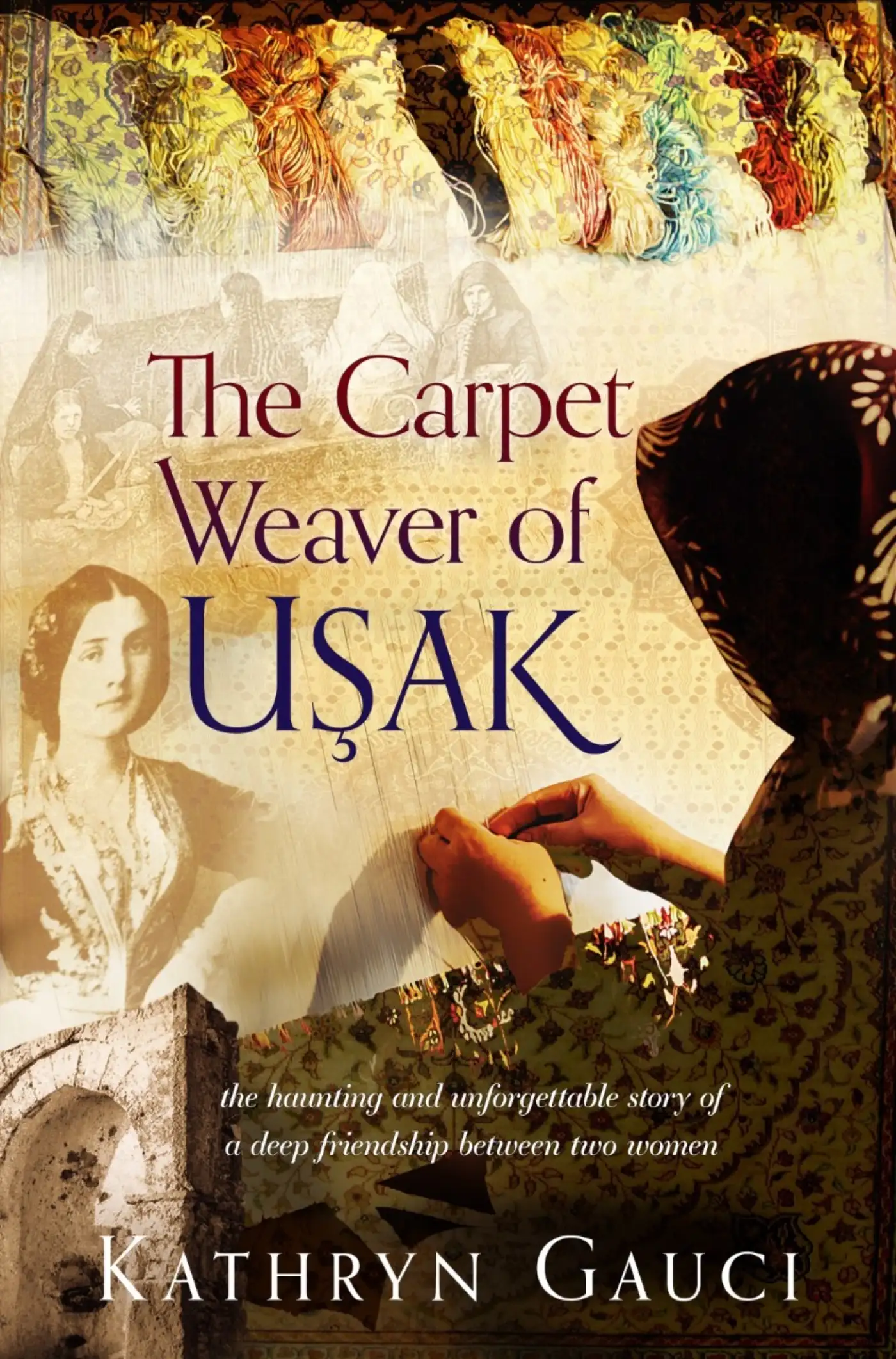 Get the latest Greek Communitynews in your inbox