2023 Book Fair Exhibitor: Kathryn Gauci
2023 Book Fair Exhibitor: Kathryn Gauci
Kathryn Gauci is a critically acclaimed international, bestselling, author who produces strong, colourful, characters and riveting storylines. She is the recipient of numerous major international awards for her works of historical fiction. Her books are set in Greece/Turkey and WWII Europe.
Books:
The Embroiderer,
The Carpet Weaver of Usak,
Seraphina's Song,
The Poseidon Network,
The Blue Dolphin,
Conspiracy of Lies,
The Viennese Dressmaker,
The Song of the Partisans,
The Secret of the Grand Hotel du Lac,
In the Shadow of the Pyrenees.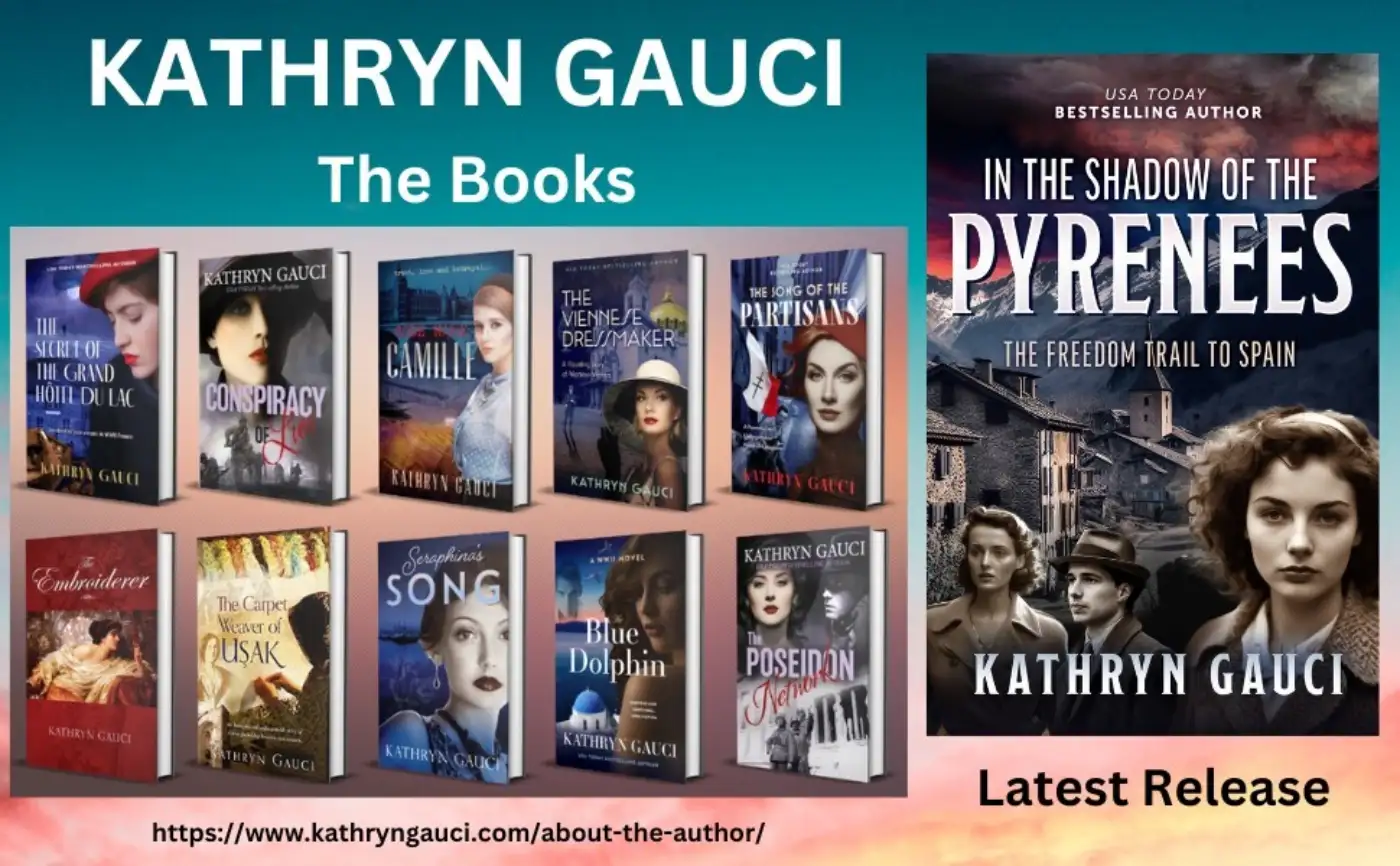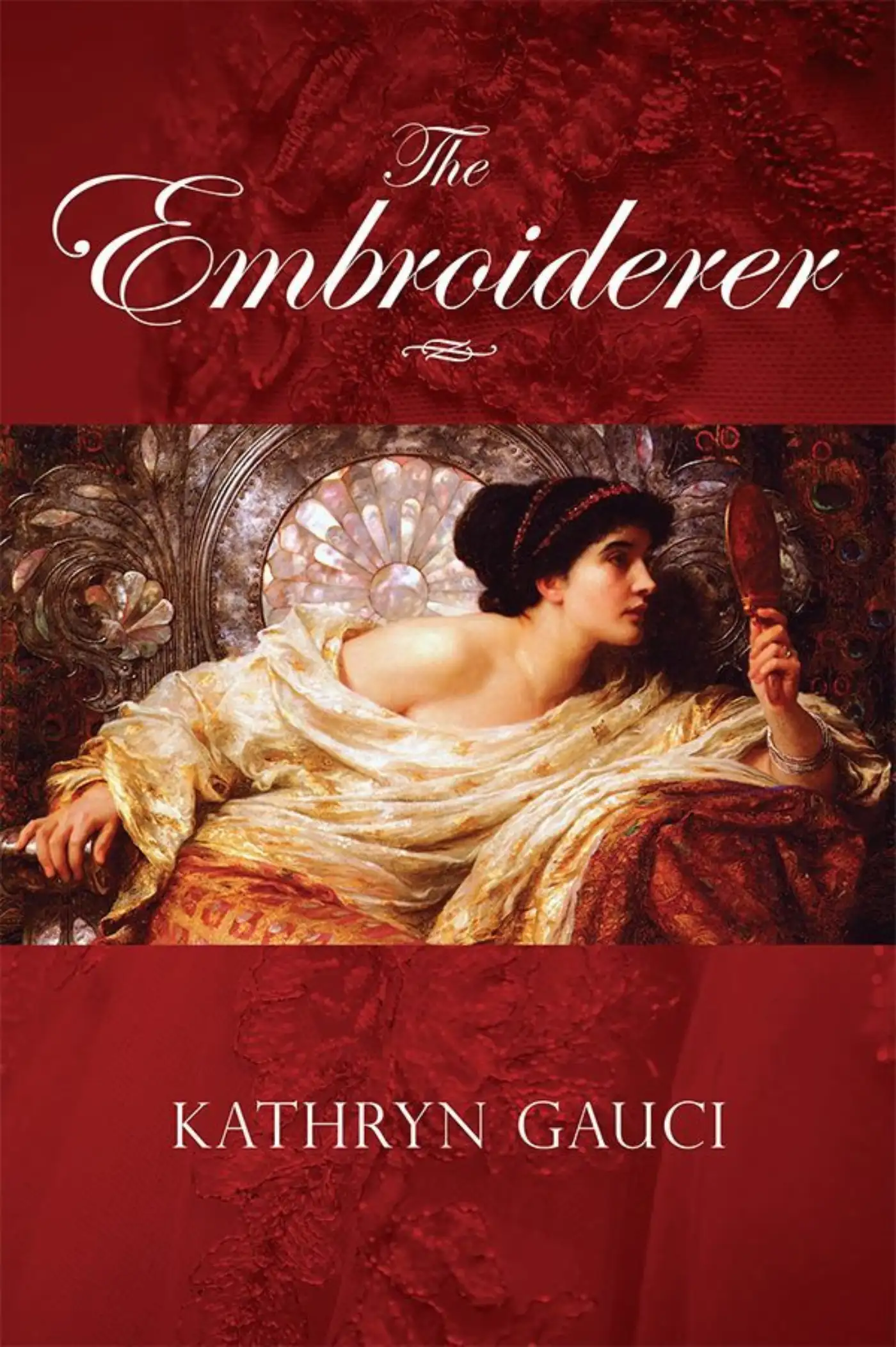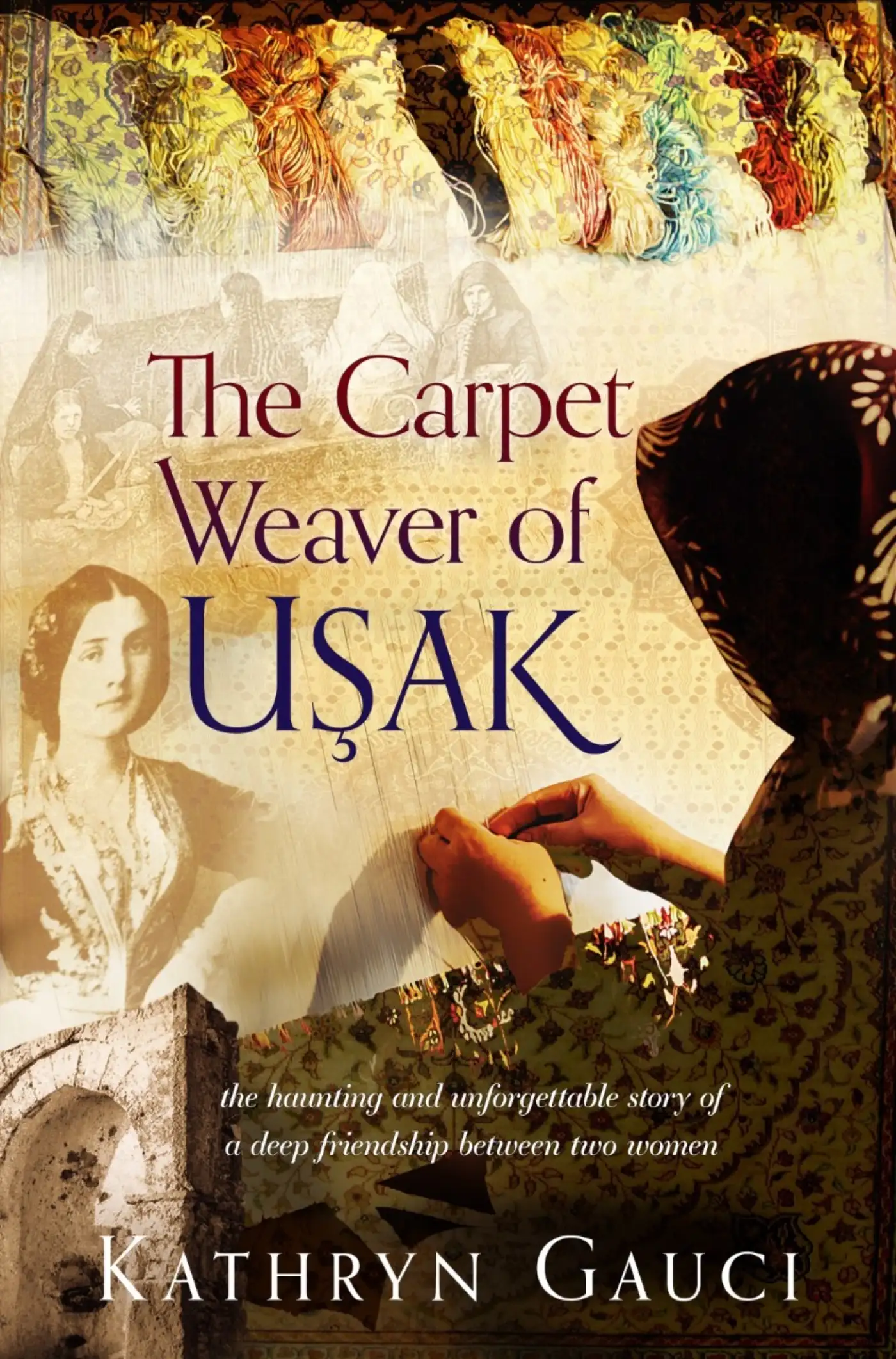 Get the latest Greek Communitynews in your inbox