2022 Book Fair Exhibitor: Marjorie Morrissey
2022 Book Fair Exhibitor: Marjorie Morrissey
Born and bred in Canberra, Marjorie started her career as a teacher in NSW and subsequently worked overseas and elsewhere in Australia.
In 1996, she started a love affair with Australia's Northern Territory where she lived and had an executive career for many years. More recently, she returned to home base from where she was lucky enough to have more time for travel (when possible), study and writing.
Finding Teo was conceived overseas, is her first novel and was written as part of her 2020 Master of Applied Arts and Humanities (Research).
https://neoskosmos.com/en/2022...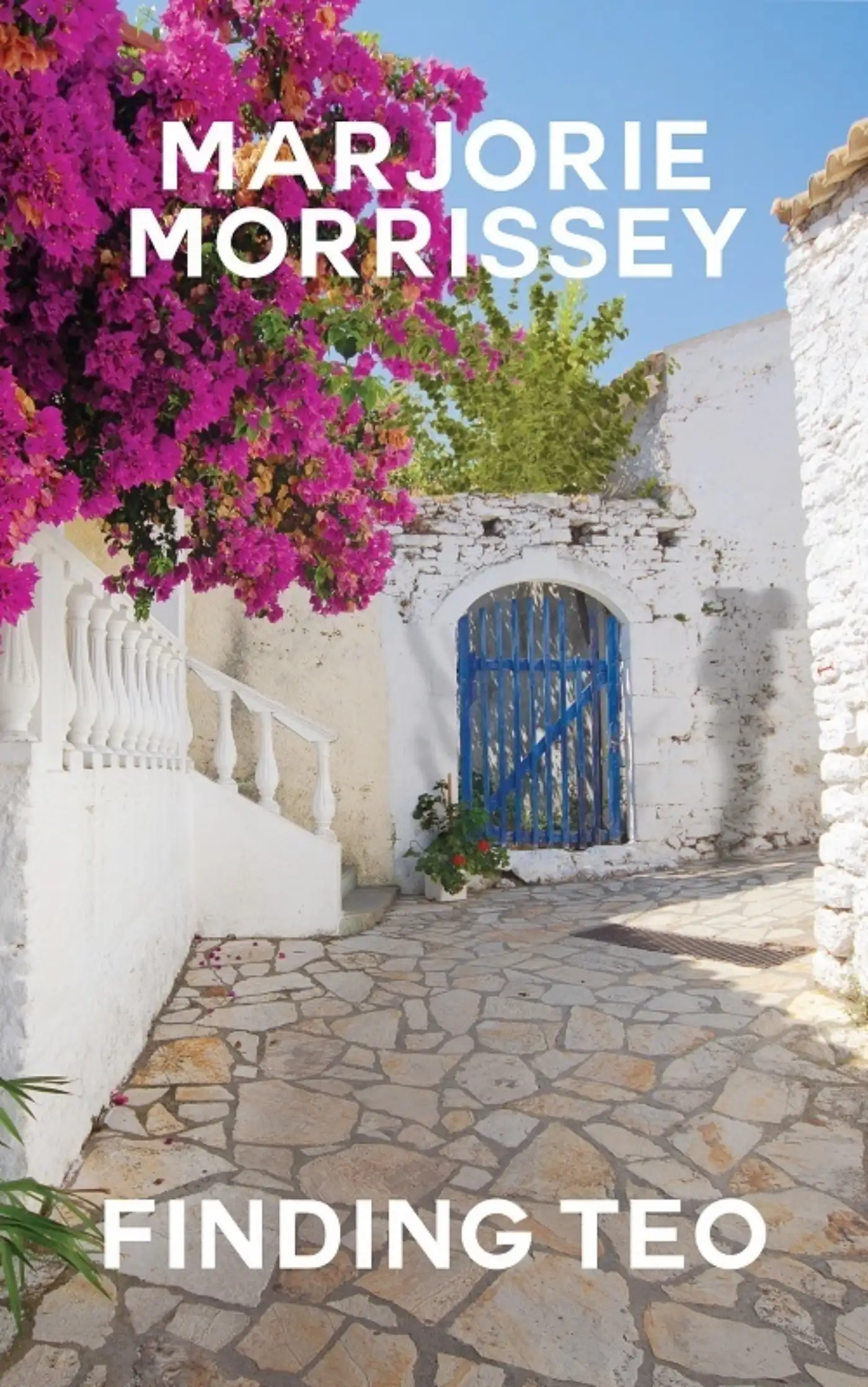 Get the latest Greek Communitynews in your inbox