2022 Greek Book Fair Exhibitor: Angela Costi
2022 Greek Book Fair Exhibitor: Angela Costi
Angela Costi (Αγγελικη Κωστη) is a poet, playwright, essayist and reviewer with backgrounds in social justice and community arts. The author of five well-received poetry books/manuscripts, nine produced plays and four video-poems. In 1995, she received a travel award from the Australia National Languages Board to study Ancient Greek drama in Greece.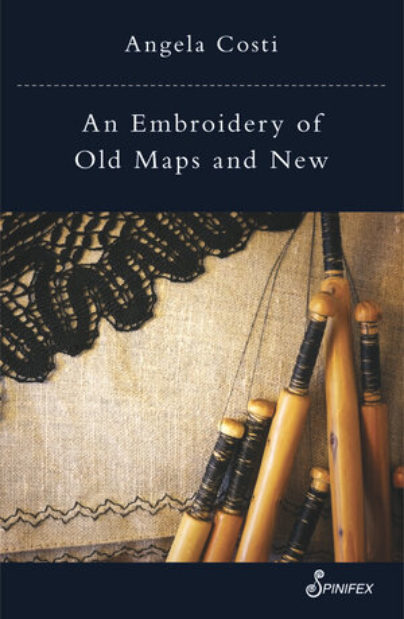 She was writer-in-residence at the former Kensington Public Housing Estate on the 'Relocated' arts project, which received the national award for community innovation, 2002. In 2009, the Australia Council for the Arts supported her poetry, 'A Nest of Cinnamon', to be part of a Japan-based collaboration. Her writing is widely published overseas and across Australia including Australian Poetry Journal and Anthology, Meanjin, Overland, Hecate, Westerly, Southerly, Antipodes.
The videopoem of her award-winning poem, 'Shelter', was selected for the Worldwide Reading for the Pandemic 2021 (International Literature Festival Berlin). She received the High Commendation for Contribution to Arts and Culture, Merri-bek Award 2021 for her poetry.
Get the latest Greek Communitynews in your inbox