2022 Greek Book Fair Exhibitor: Jim Claven
2022 Greek Book Fair Exhibitor: Jim Claven
Jim Claven is a trained historian, having gained his academic qualifications from Melbourne's Monash University. He is a published author and freelance writer, researching into various aspects of Hellenic culture and history and its impact beyond Greece for over ten years, with a particular interest in the Hellenic link to Australia's Anzac story.
He has published numerous historical articles in a range of journals and newspapers (in Australia and overseas), as well as his two most recent books – Lemnos & Gallipoli Revealed (published in 2019) and Grecian Adventure (published in 2022). His research has encompassed various national archives as well as archives held in private collections. He has also conducted extensive field research in Greece itself. He has given historical presentations on various aspects of the Hellenic link to Anzac in Australia and in Greece (including at the Athens War Museum).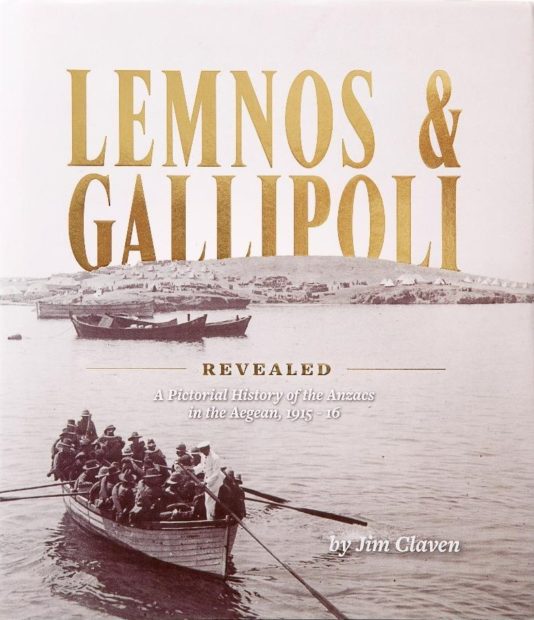 He has been Secretary of Melbourne's Lemnos Gallipoli Commemorative Committee since its foundation and in that capacity has initiated and/or worked on a range of important commemorative projects, including the erection of the Lemnos Gallipoli Memorial in Melbourne's Albert Park, the Australian Pier Memorial on Lemnos, the Lemnos Gallipoli Photographic Exhibition and the Centenary of Anzac Commemorations on Lemnos (2015), amongst many other projects.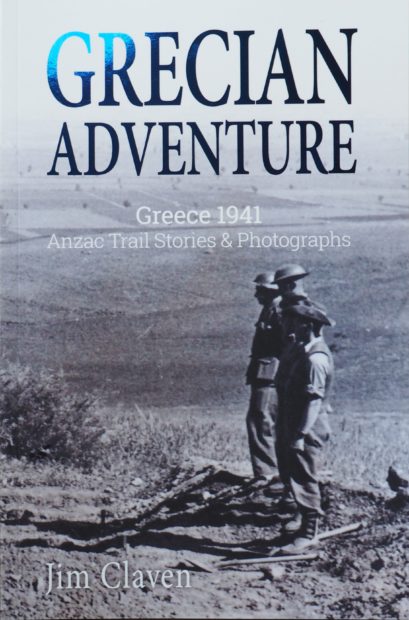 He has also initiated and/or worked on a range of other commemorative projects including the WW2 Memorials at Pylos and Methone in Greece, the George Treloar Memorial in Ballarat and the Hellenic Australian Memorial in the grounds of Victoria's Parliament.
Get the latest Greek Communitynews in your inbox