2023 Greek Book Fair Exhibitor: Socrates Tsourdalakis
2023 Greek Book Fair Exhibitor: Socrates Tsourdalakis
Socrates Tsourdalakis, son of Antonis and Eleftheria was born in the village of Melambes, in the province of Agios Vasilios in the prefect of Rethymnon, Crete on Sunday 29th September 1941. He completed his Primary School years in his village of Melambes and in 1954 after one year of study in the High School of Rethymnon, he transferred to the Ecclesiastical School of Crete, of the Holy Monastery of Agia Triada in the Akrotiri Region of the prefect of Hania of which he graduated in 1962.

On the 28th May 1965 he migrated to Melbourne Australia on the ship "Ellinis" arriving on the 28th June 1965. In 2000 he began to document the history of the Cretans of Oceania in the 19th Century which eventually was published in 2009 by the Pancretan Association of Melbourne. In 2021 he completed his Family's History Book, which was published by his family as a surprise for his 80th Birthday. In 2023 the Cretan Federation of Australia & New Zealand published his next book titled "The Cretan Pioneers of Australia from 1829".
Today, Socrates has retired and spends his free time, attending to his Veggie patch which he is very proud off, chanting at his local Parish in Keilor, Panagia Soumela, he regularly goes on trips to the farm in rural Victoria called " Melbes" with his brothers and friends, and also enjoys communicating with family and friends around the globe on Social Media. Socrates has four grandchildren which he is very proud of. Anna and Parissa who are the children of Antonis & Christina Tsourdalakis as well as twins Terry & Sienna, which are the children of Linda and George Patronias.
Books
The Cretan Pioneers of Australia from 1829
The Cretans of Oceania from the 19th Century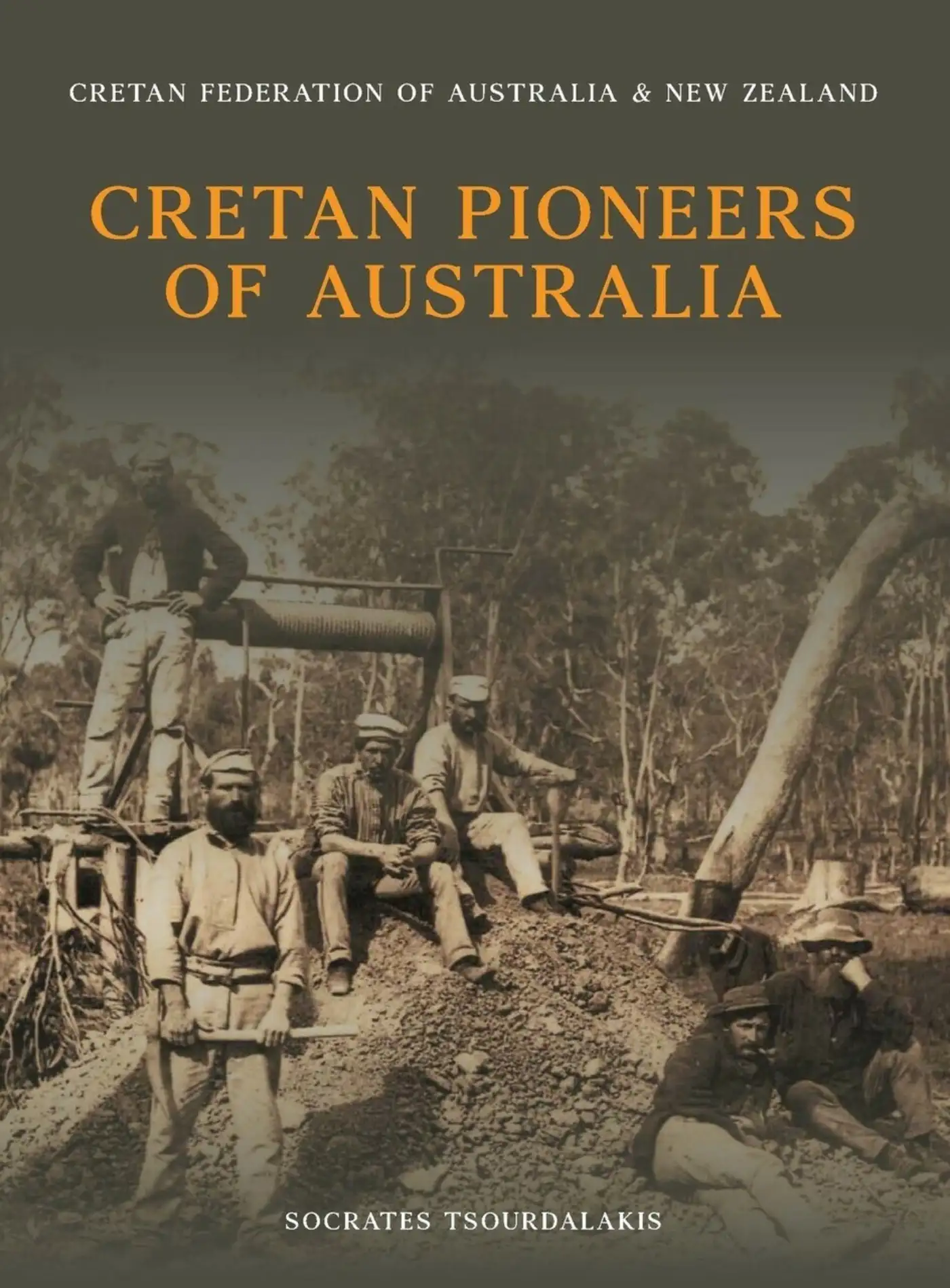 Get the latest Greek Communitynews in your inbox