Antipodes Roundtable Discussion
Antipodes Roundtable Discussion
An incredible night of inspiration and boundless ideas at the Antipodes Festival Roundtable Discussion!
We were so amazed by the enthusiasm and creativity displayed by all those who attended, whether long-time festival goers or spontaneous visitors who stumbled upon this extraordinary event.
Together, we embarked on an exhilarating journey to explore how we can take the Antipodes Festival to new heights and make it an even more unforgettable experience for all.
We extend our heartfelt gratitude to each and every one of you for your invaluable input and ideas. Your contributions have provided us with a treasure trove of inspiration that we are eager to transform into reality.
Now, armed with your brilliant insights, it's time to roll up our sleeves and get to work!
The stage is set for us to breathe new life into the Antipodes Festival, ensuring that it continues to captivate the hearts and minds of everyone who sets foot within its magical realm.
Stay tuned as we embark on this thrilling journey together, fuelled by your support and the invincible spirit of the Antipodes Festival.
Let's bring our shared vision to life and create an experience like never before!
Get ready, The Antipodes Festival is about to capture the imagination of the world like never before.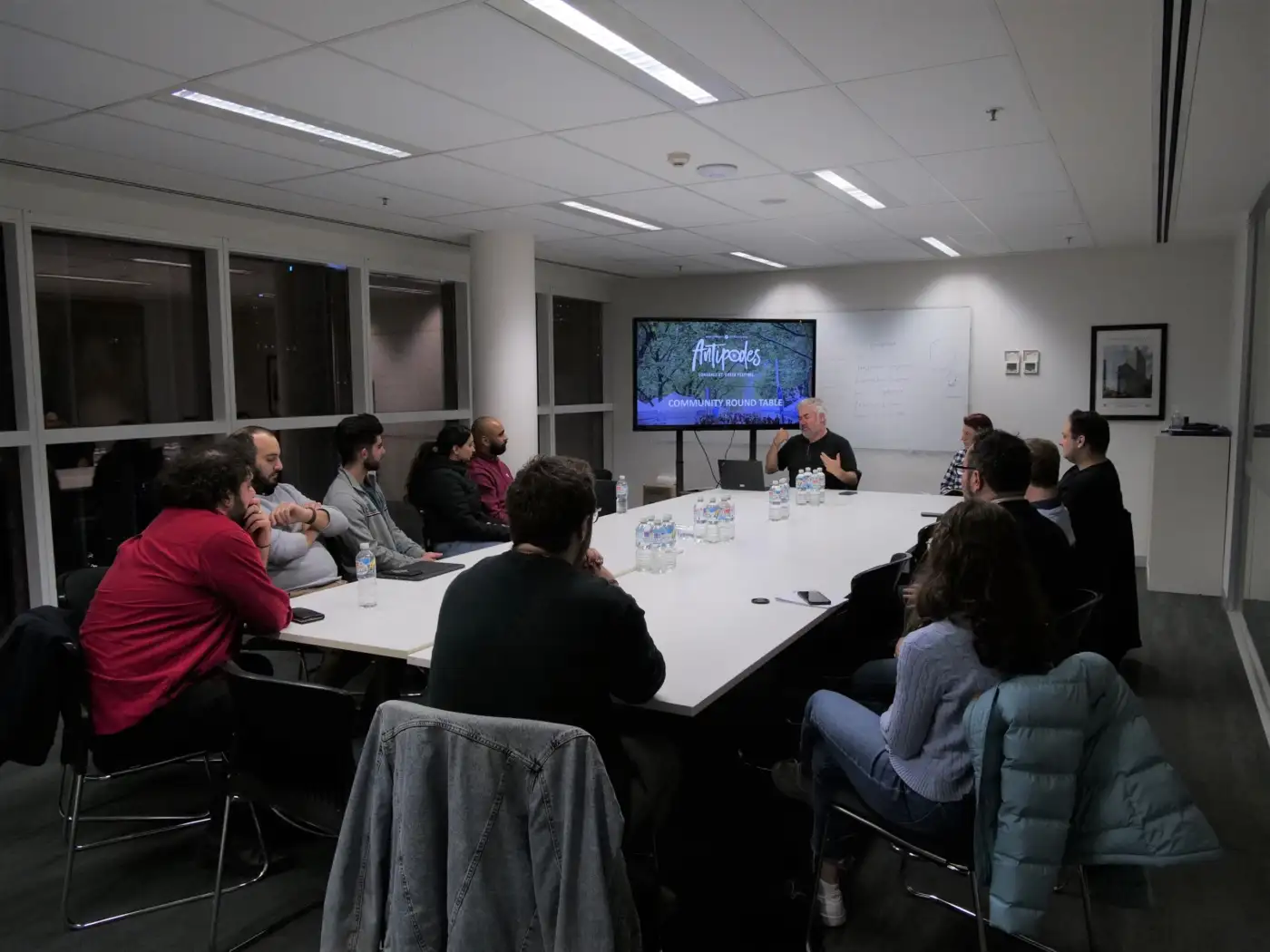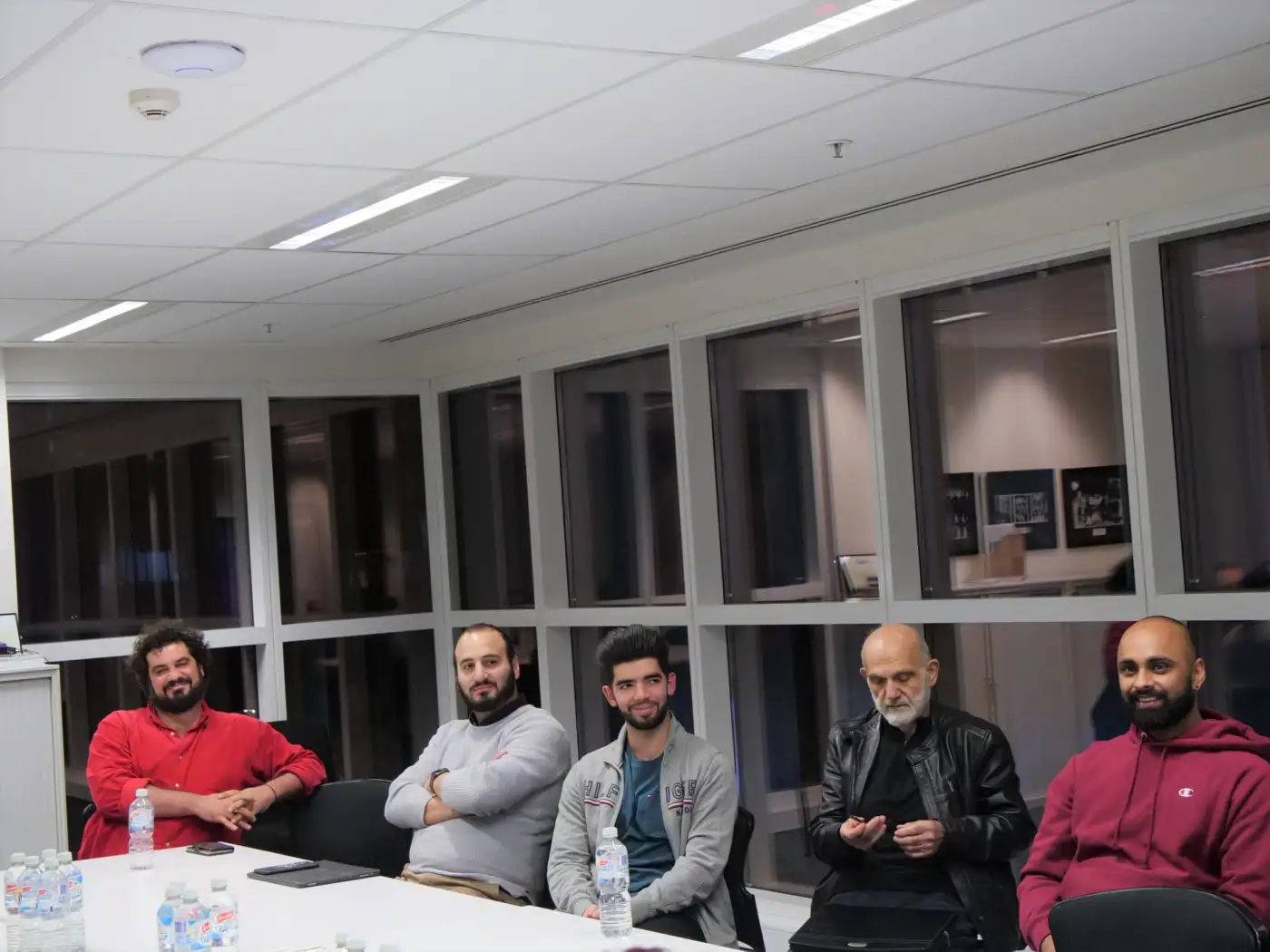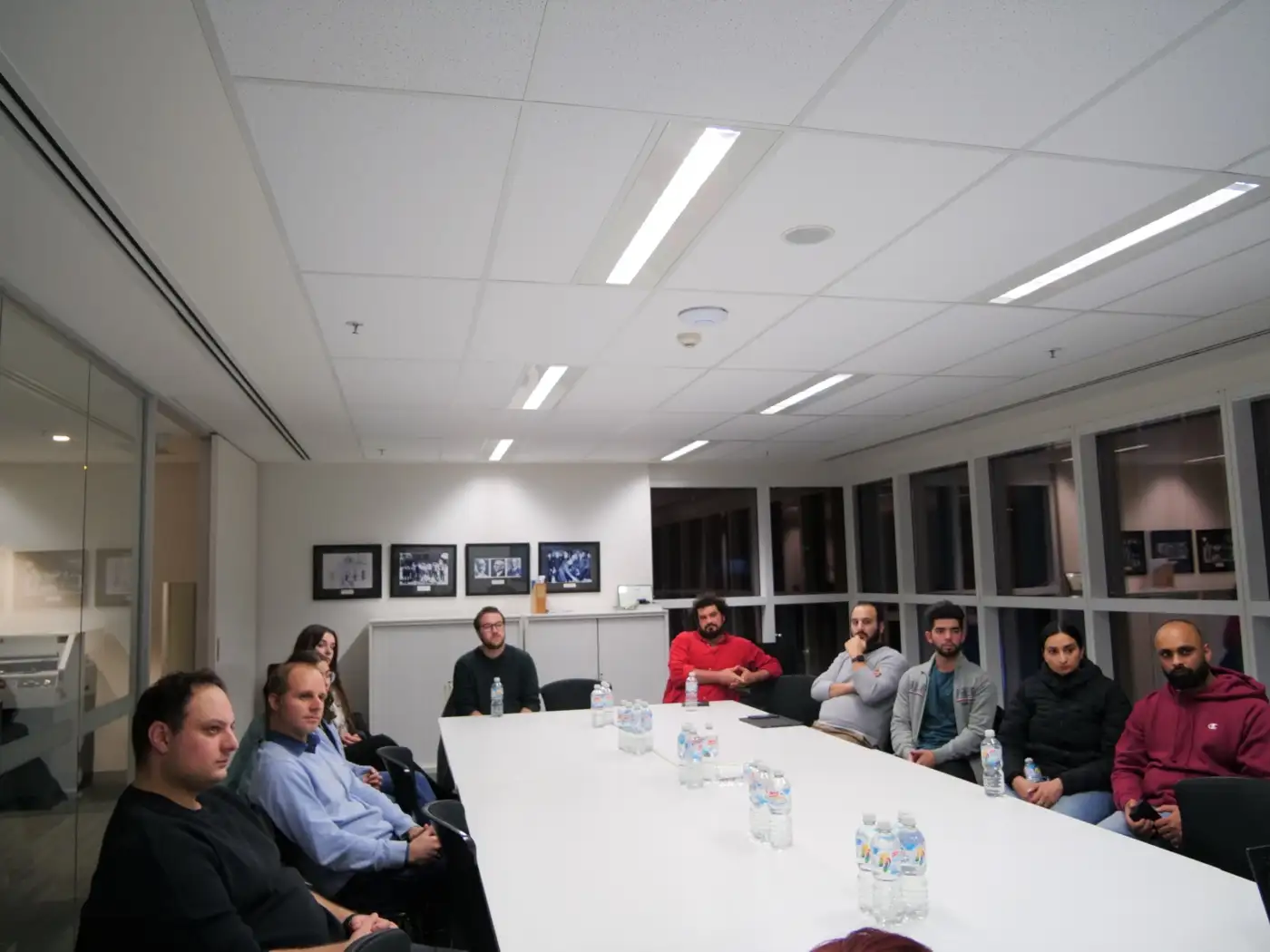 Get the latest Greek Communitynews in your inbox