2023 Book Fair Exhibitor: Vivian Vass
2023 Book Fair Exhibitor: Vivian Vass
Born in Athens Greece, Vivian came to Australia as a small child in 1963 with her parents who embarked on a quest to give her a good education. Both in the teaching profession, they bestowed her with an excellent base from which to build her own life's pursuits.
At 21, she set off to explore the world and all its treasures. A backpack and $AUD800 in pocket, took her to Europe, The Iron Curtain, Scandinavia, the UK, Africa, India and South East Asia in a period of two years. Armed with an immense inquisitiveness about life and its meaning she studied different cultures and religions. But it was her love for Australia that led her to the writing of "Adventure Before Dementia Down Under", her first publication.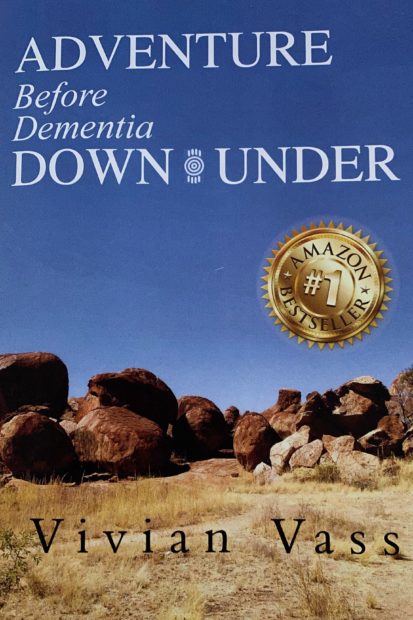 She has worked in the disciplines of Psychology, Teaching, Journalism, Conflict Resolution, Personal Development and Business Management, which she has amalgamated into a holistic approach to healing and life-direction in a pragmatic and spiritually enlightening way, after attaining a Bachelor of Arts in Interpreting and Translating from Deakin University, a Post Graduate Degree in Hellenic Studies and Social Sciences from Latrobe University, and two Certificates IV in Business (Accounting and Real Estate).
She lives in Melbourne with her husband Sokratis with whom she shares the joy of two children and five grandchildren.
Get the latest Greek Communitynews in your inbox