The 2022 Greek Book Fair- a Great Success!
The 2022 Greek Book Fair- a Great Success!
On Saturday 26 – 27 November 2022, the Greek Community of Melbourne (GCM), the Greek-Australian Cultural League, and the Hellenic Writers' Association of Australia, hosted the first edition of the Greek Book Fair at The Greek Centre.
The aim of the Greek Book Fair (GrBF) was to facilitate the presentation and promotion of 37 Greek-Australian writers, bookshops, and publishers. The program was inclusive of casual talks, panel discussions, book launches, book signings, book awards and more.
On the Saturday morning, Dr. Jim Bossinakis, the Vice President (Cultural Programs + Finance) of the GCM welcomed the guests and said "This is the first time we have embarked on a venture such as the Greek Book Fair. We hope you have a productive and enjoyable weekend." He also thanked the staff "who worked tirelessly to make this Greek Book Fair a reality.

Emmanuel Kakavelakis, the Consule General of Greece also took the time to thank the involved parties for the initiative. He said "We are at this pivotal stage where we are discussing increasingly about ways to retain our language and the best way to do that, is with a book. The most essential part of this project is to spread the word so people will know that there are great Greek-Australian writers in our community."
Kathy Alexopoulos, President of the Greek Australian Cultural League stated "This event has been in the pipeline for a while but due to restrictions we have had to postpone it. Here we are today with authors, bookshops and writers and we would like to thank everyone for attending this event today and I assure you that it will continue for years to come. It is a wonderful opportunity to meet our authors by purchasing their books. Thank you all for your commitment and support!"
Dr. Antonis Piperoglou, lecturer at the University of Melbourne in his opening speech stated that "This is an opportunity for us to reflect on the reins of our literary output and approaches in the diaspora. As well as to think about the intellectual figure our community has. We are thinking about texts, books, different forms, or literary engagement that tells us just how diverse we are."
On Sunday 27 November before the event closed its doors, The Greek-Australian Cultural League announced the Book Prize awards for books written by authors residing in Australia who have published and circulated their works written in Greek or English, and bilingual works.
The GCM is pleased to report that the exhibitors of the 2022 Book Fair were delighted with the results as a high number of visitors came through the doors to meet with the authors and buy a book for their families.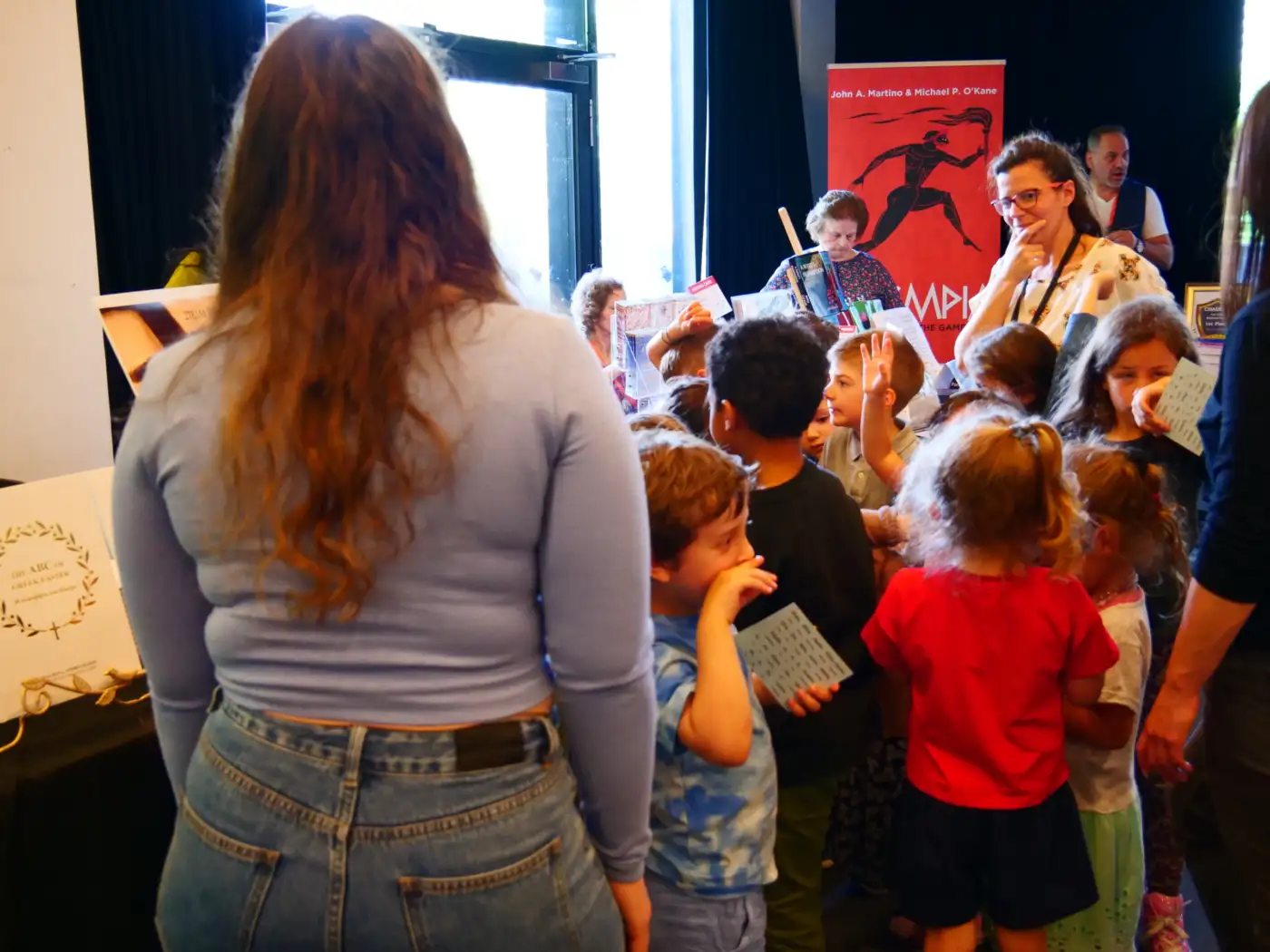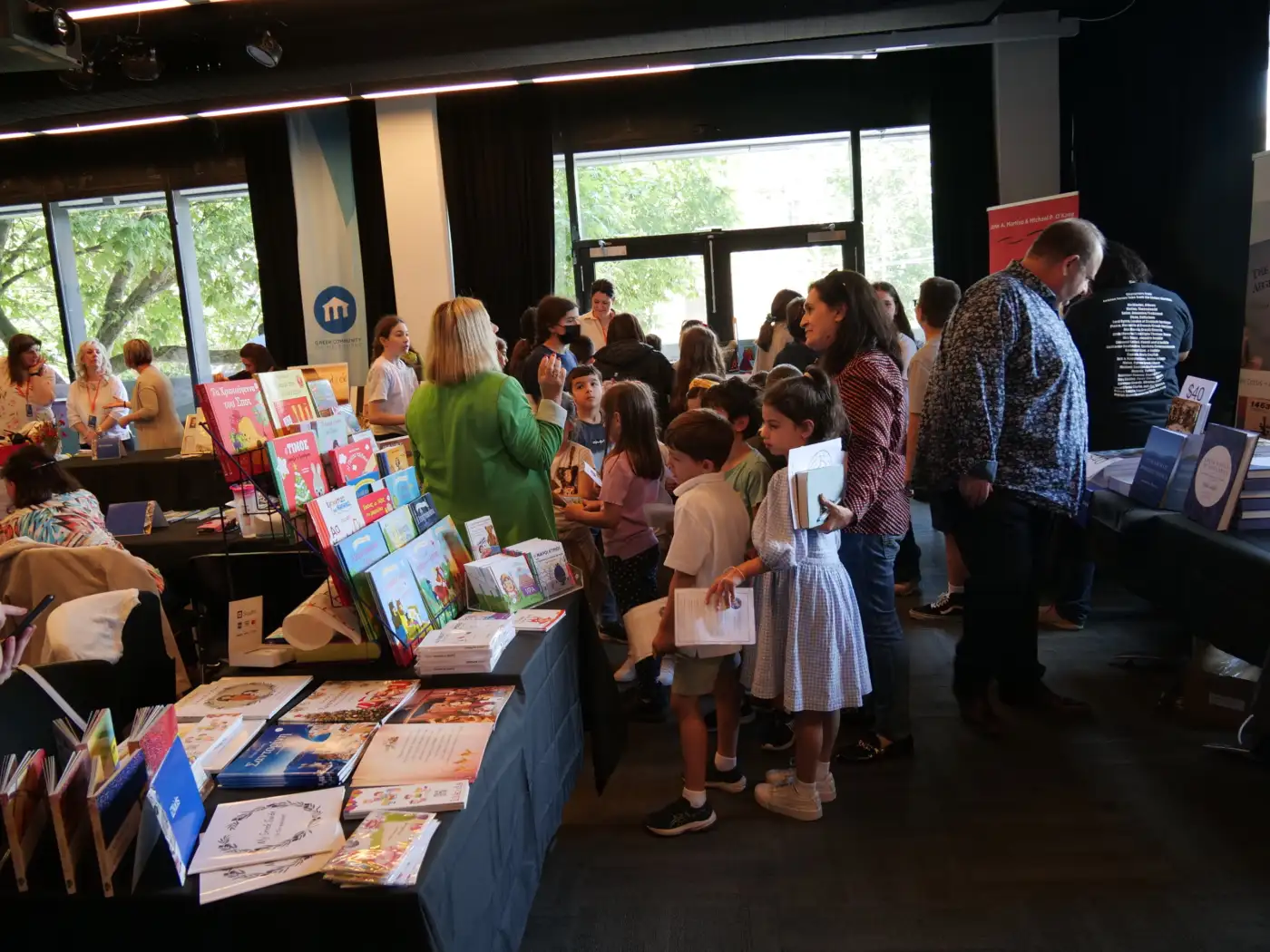 Get the latest Greek Communitynews in your inbox