The Greek Community Cup Finalists Have Now Been Decided
The Greek Community Cup Finalists Have Now Been Decided
The Greek Community Cup finalists have now been decided and will now play off next Saturday to determine the Inaugural winner of the Cup. After a riveting day of Semi Final action at Mill Park, both finalists came from behind to book their place in the final.
In the first of the two semi-finals, Mill Park came back from a 2 nil halftime deficit to win 4 3 at the final whistle. Mill Park President Jim Christou was in disbelief after the game and had this to say. "When I was approached by the Greek Community to host this tournament, I never would have imagined that our senior team would make it to the final. Win or lose next Saturday, I am so proud of what our team has achieved, and I encourage as many people as possible to come and support both teams. I would personally like to thank the Greek Community for giving us this opportunity to host such a spectacular event over the last month and we will definitely aim to put on a great show for the final.
In the second of the two semi-finals, South Melbourne Hellas came back from a 1 nil deficit to defeat Kingston City FC in a penalty shoutout. The scores were tied at 1 1 after the 90 minutes and South Melbourne prevailed 5 4 on penalties.
Nick Maikousis, President of South Melbourne, had this to say leading into the final. " I commend the Greek Community for this initiative as it's definitely created an amazing hype over the last month and engaged our community, which has been missing for a while in the soccer fraternity. I congratulate Mill Park for getting to the final and hosting this wonderful event. Our boys will be ready to go next Saturday so I encourage all South supporters to come, bring your flags and create an atmosphere to conclude what has been a spectacular and memorable Inaugural Greek Community Cup".
An amazing tournament has now reached its pinnacle this Saturday with our 2 finalists, South Melbourne Hellas up against the host club Mill Park.
Michael Karamitos GCM Vice President stated "I wish both clubs all the best for the big showdown and encourage as many people as possible from our community to come and support what has definitely been an amazing tournament. Planning for next year's 2024 Greek Community Cup will begin as soon as this Inaugural tournament concludes and the Greek Community would like to thank everyone who has supported and made this event so successful. A very big thank you to Jim Christou, President of Mill Park and his dedicated team for their amazing efforts every week in making this tournament such a success"
The final will be held on Saturday 11/2/23 at Mill Park Soccer Club, Partridge Street Lalor.
Malvern City FC vs Doncaster Rovers 1PM
South Melbourne FC vs Mill Park FC 1PM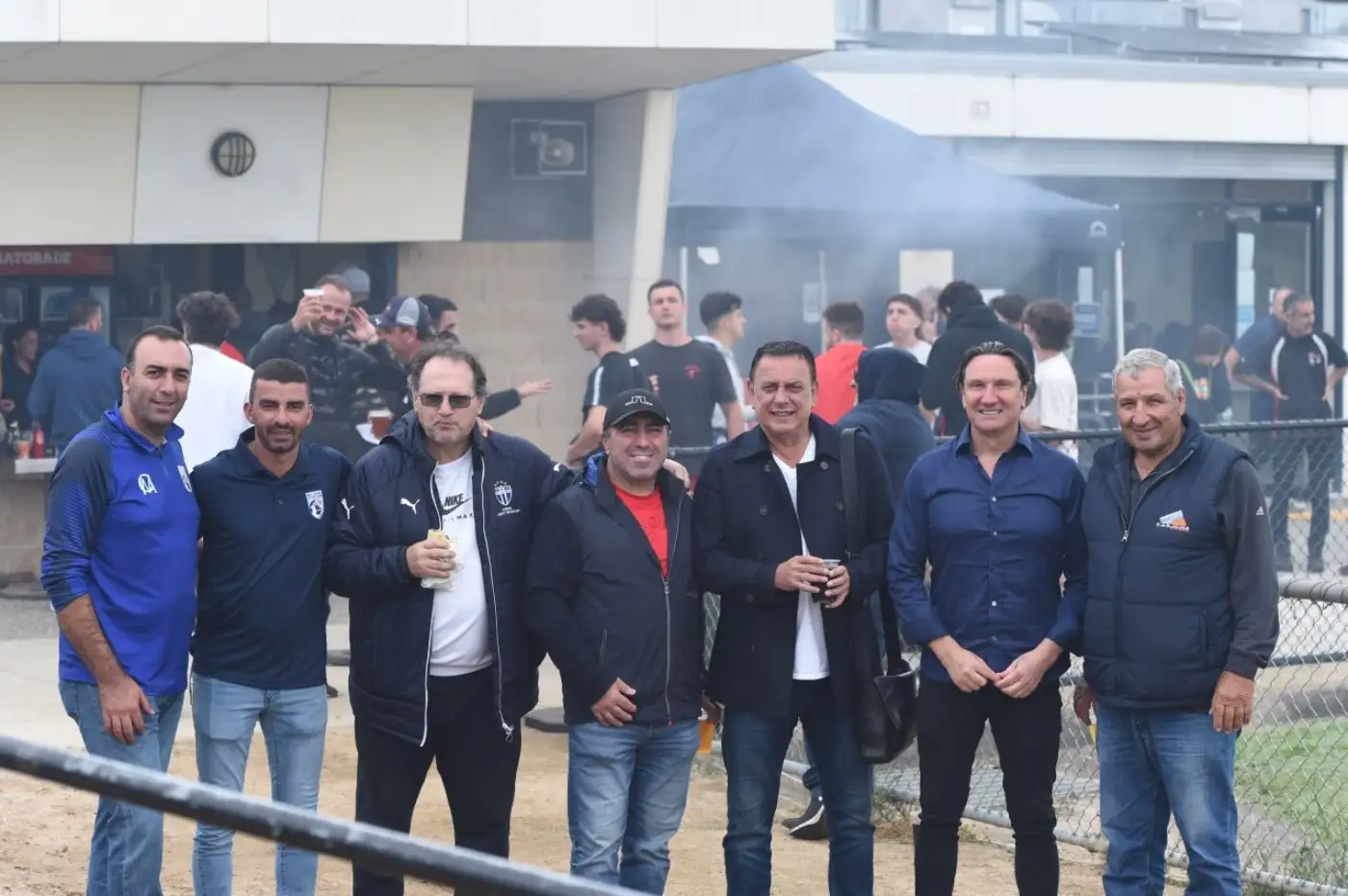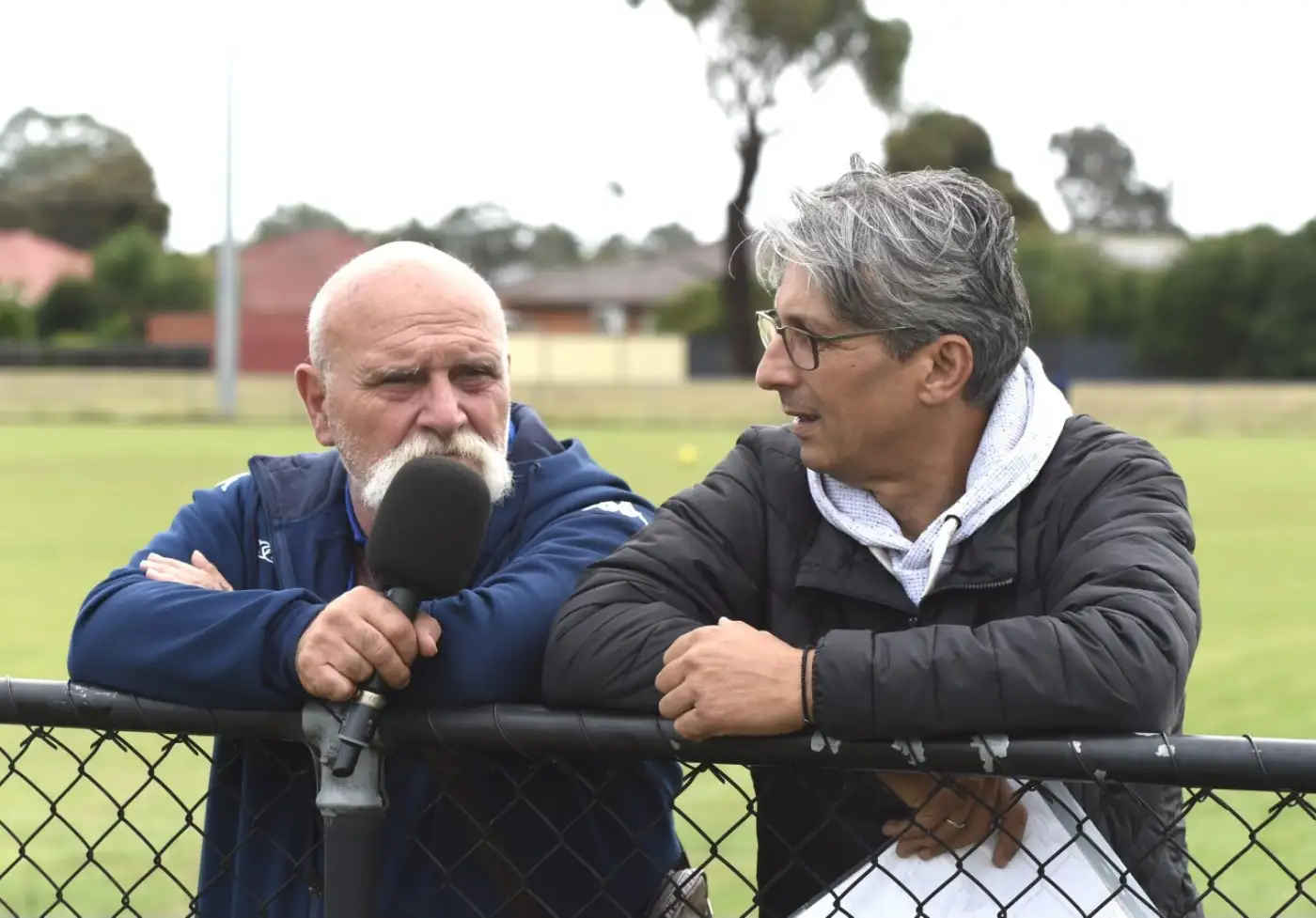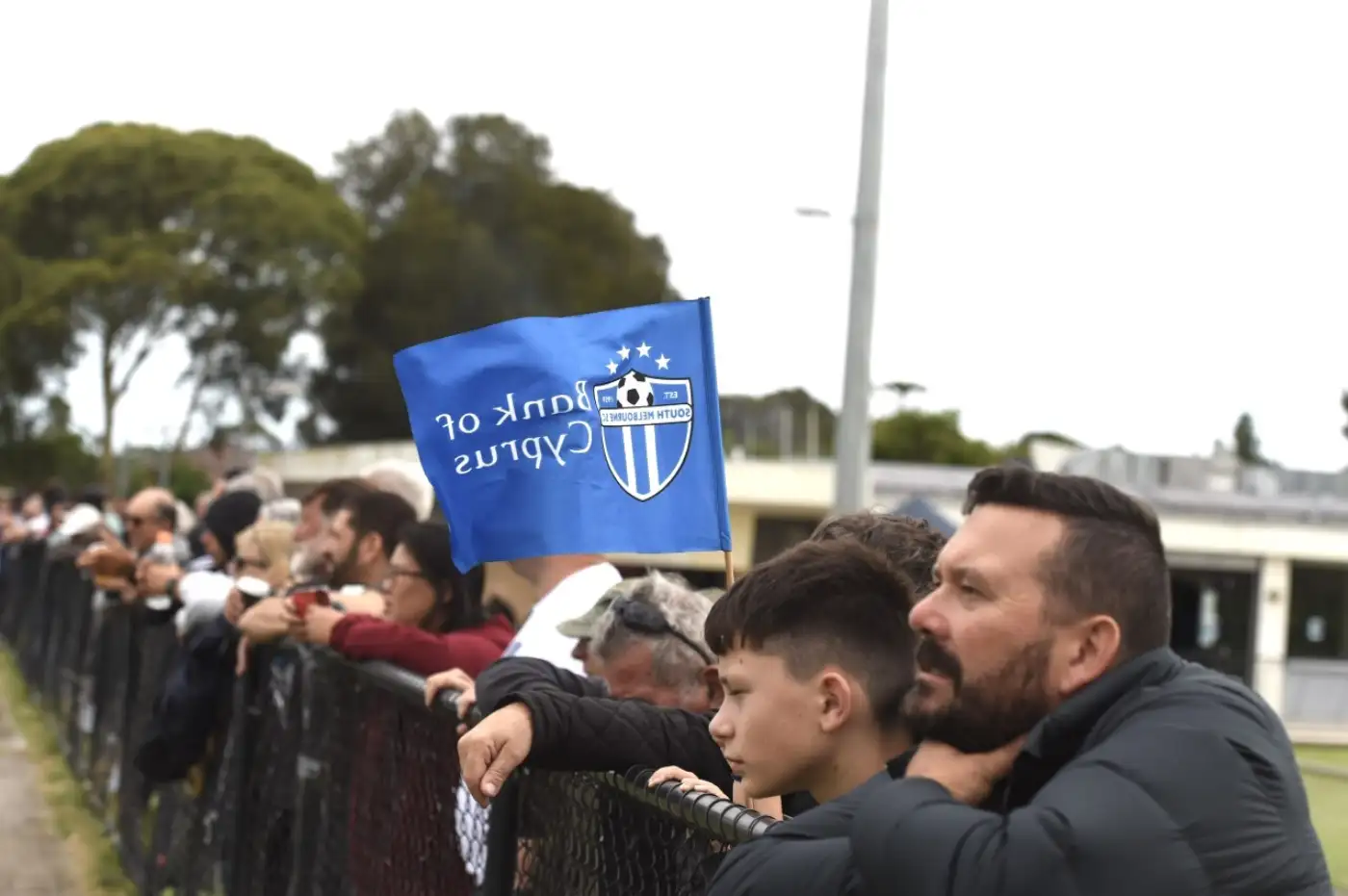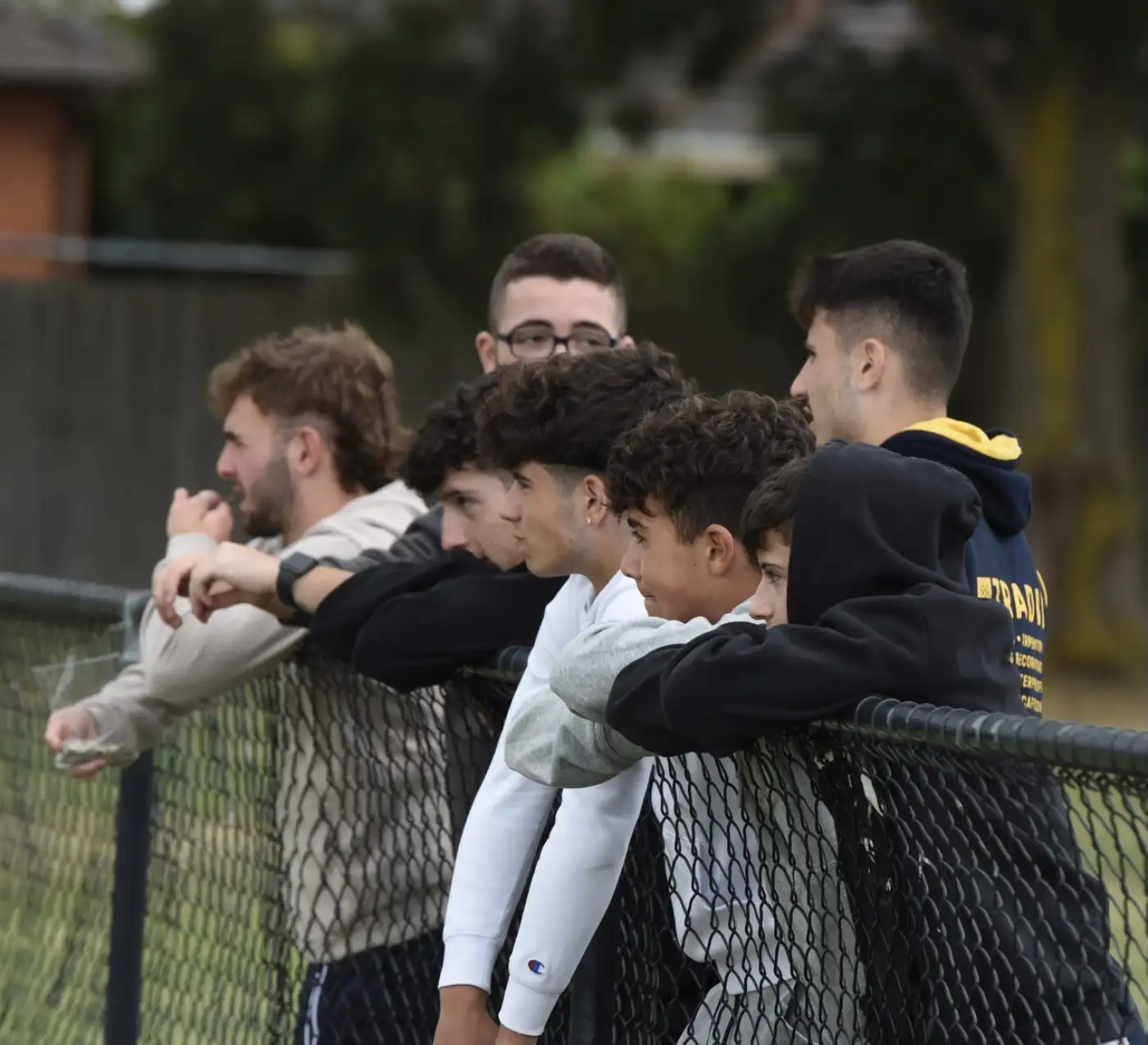 Get the latest Greek Communitynews in your inbox