Greek Soccer Team Triumphed
Greek Soccer Team Triumphed
Having gone down to 10 men, after receiving a red card in the 8th min of the match, the players fought heroically and eventually scored the winner in the 85th min thanks to a wonderful goal by Zois Galanopoulos.
The Republic of Somalia had the better of the first half as it took the Greek team some time to adjust following the red card. They managed to get to the halftime break still level at 0 0 and gave coaches George Katsakis and Con Tangalakis the opportunity to reset the team and attack the second half with a different formation. The players came out after the break and straight from the whistle, controlled the half and didn't allow Somalia anytime to settle. They were rewarded with the winning goal and have now advanced to the Semi Final next Saturday, 12/11/22 at 2:00 pm against Italy.
Coach Katsakis couldn't hide his emotions after the match stating "To concede an 8th min red card and fight the way we did today, speaks volumes of these boys. I'm just so proud of them and what they've achieved so far in the tournament and look forward to the semis now against Italy". Michael Karamitos, Vice President of the Greek Community, was delighted with today's outcome, stating "From the first training night when we gathered all the players together, I knew we had something special on our hands and to make it to the last 4 of the tournament is definitely reward for effort and I wish them all the best in the semis."
Bill Papastergiadis, President of the community, who has been there for every match of the tournament, jumped euphorically after the final whistle. "The Greek team showed enormous spirit and passion today. The Lads played for their Greece jersey with pride. This passion was no more evident in the rooms following the match, where the boys sang their song loudly and with fervour. Uniting players from so many clubs is what we hoped to achieve as a Greek Community and and all of this is due to our coaches and supporters as well as our sponsors Steve Tsalikidis and Chris Pavlidis. I hope we have a big crowd at next week's semi against Italy".
Captain Peter Skapetis was rightfully exhausted after the game but still managed to belt out the Greek theme song in the dressing room after the game. "We were on the backfoot from the start of the game following the red card but to adjust the way we did proves this side is resilient and has what it takes to go all the way and win the tournament. I look forward to our next opponent Italy in the semi-final next Saturday and I encourage as many people as possible to come and support our team ".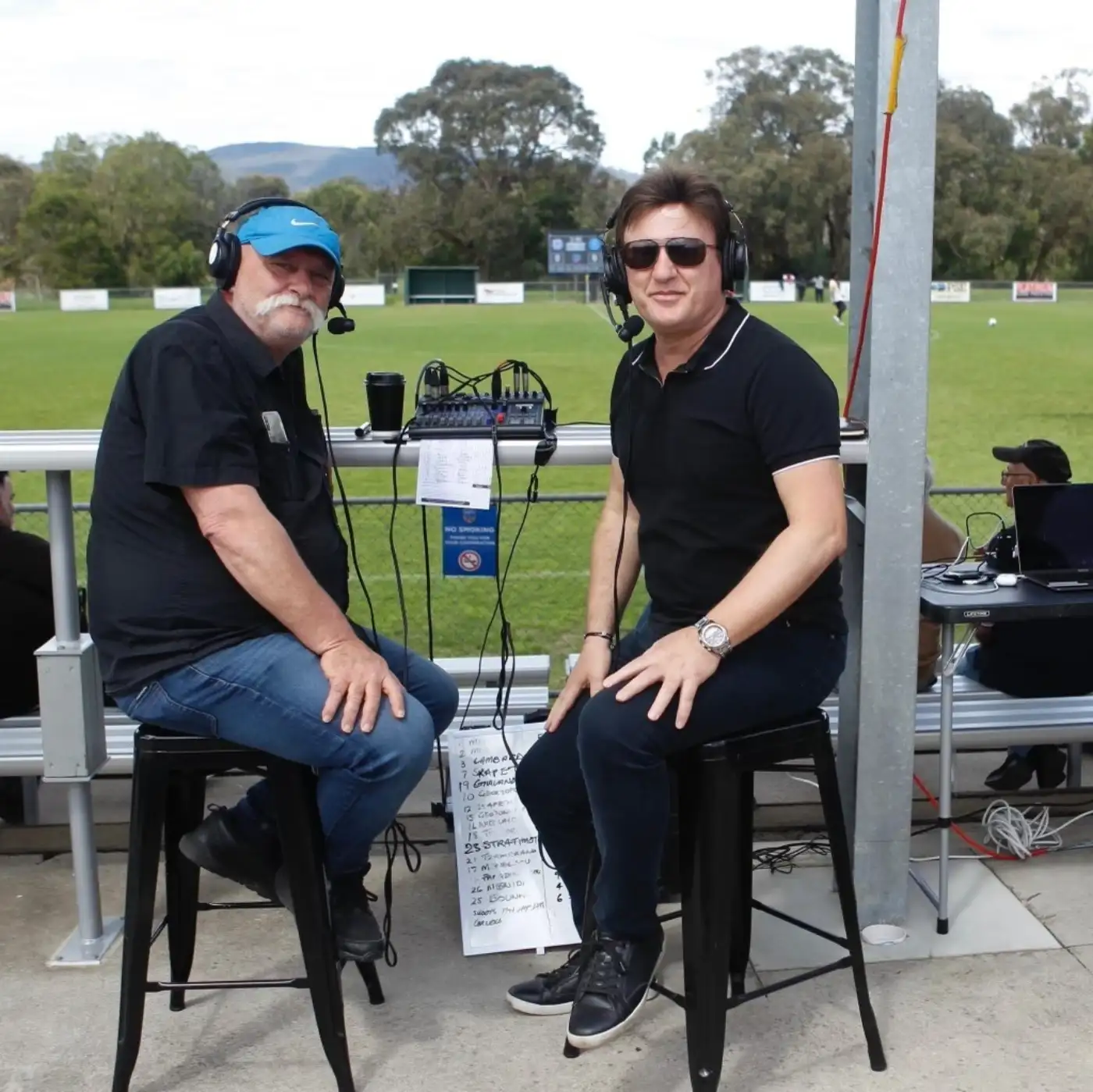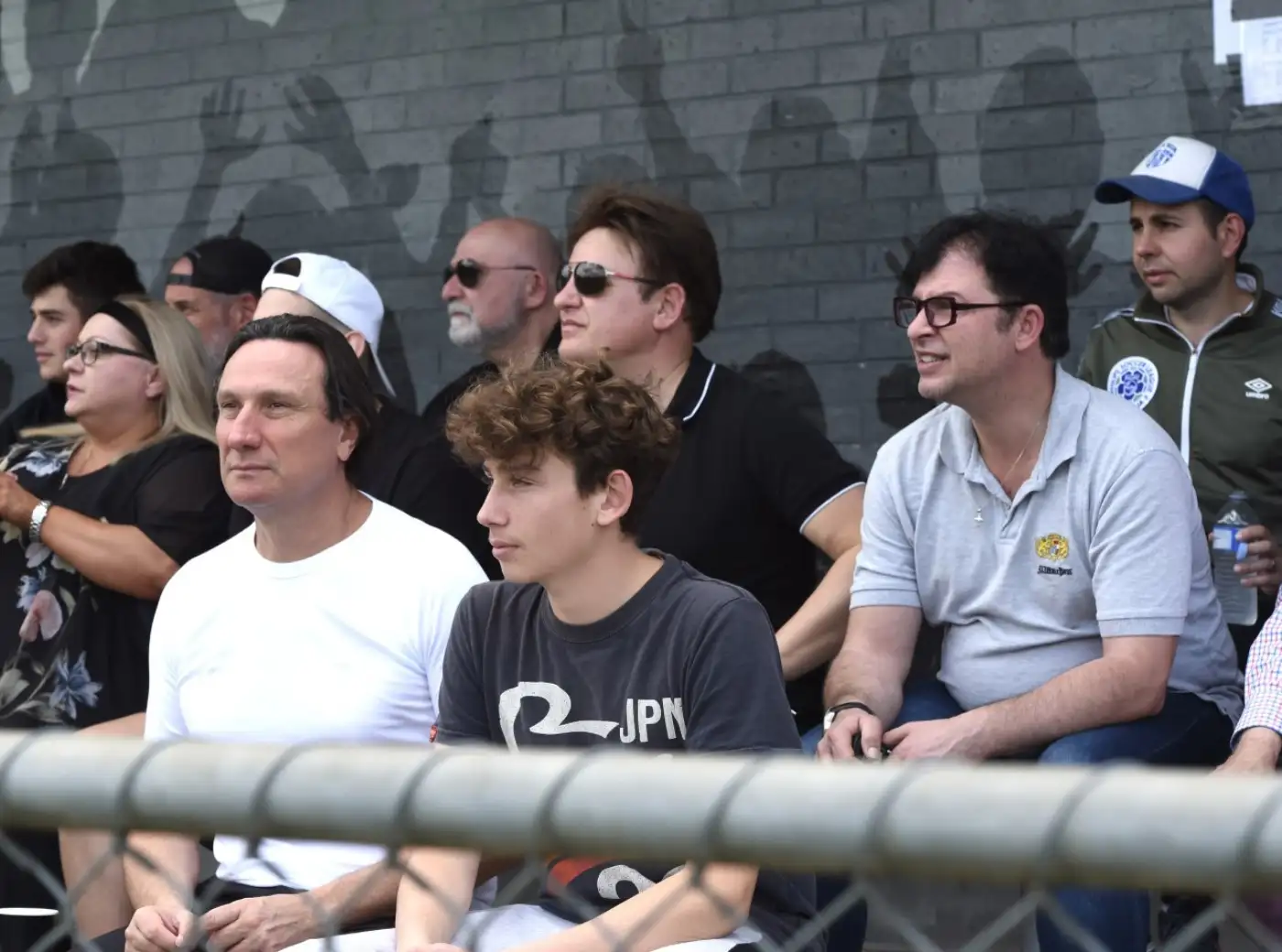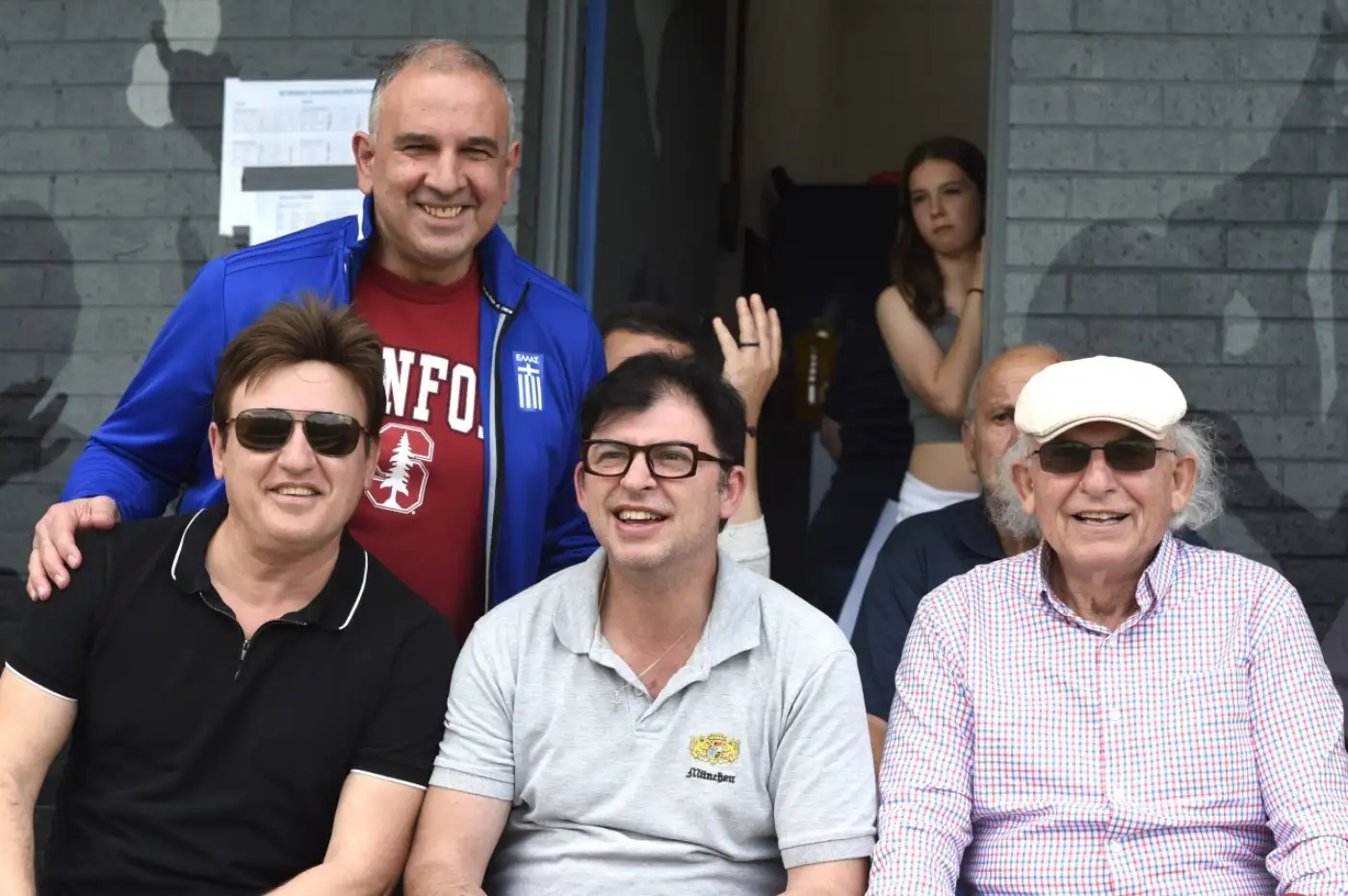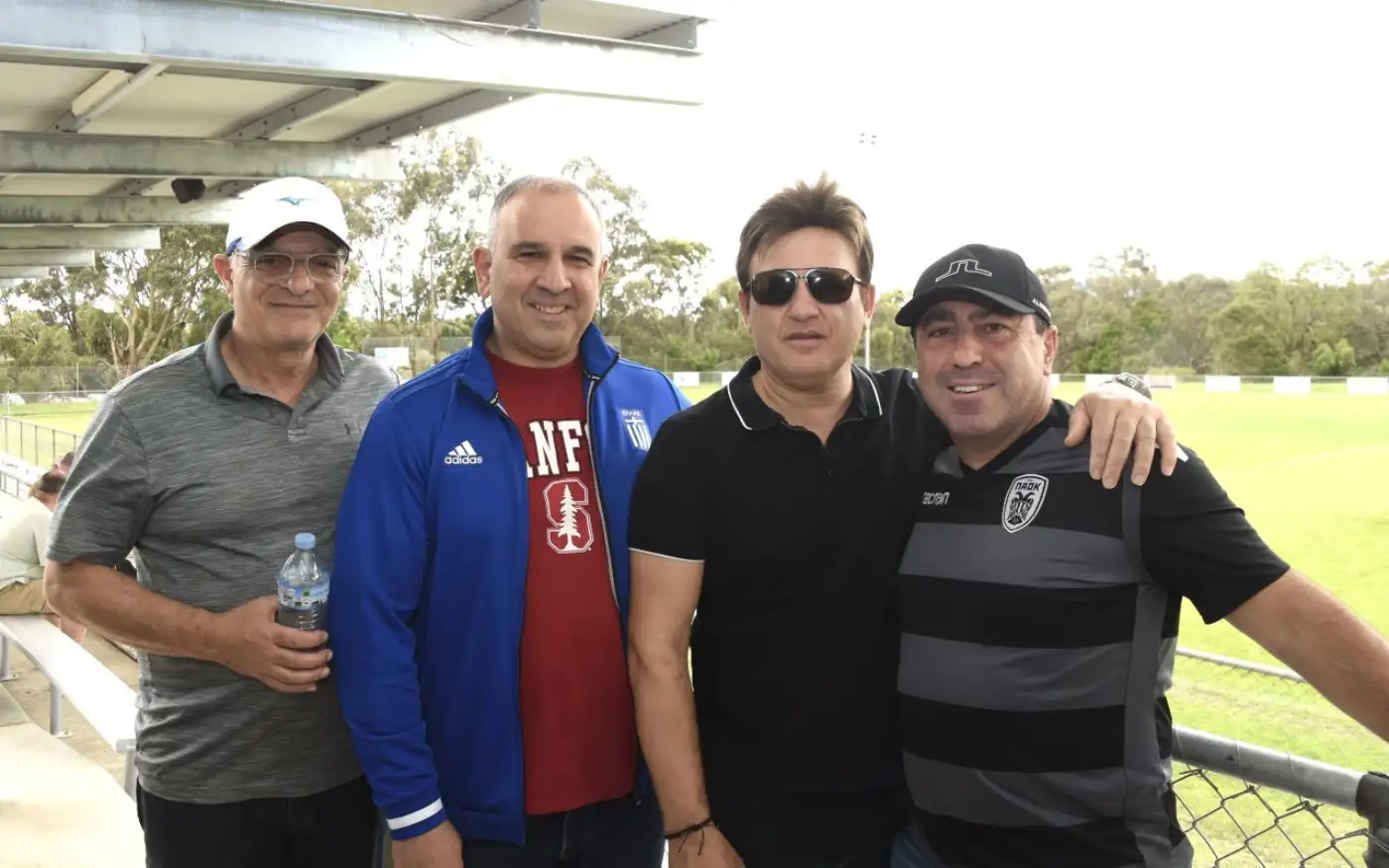 Get the latest Greek Communitynews in your inbox