Event Details
Η ελληνική γλώσσα γράφεται τουλάχιστον από το 1500 π.Χ καθώς έχει αποδειχθεί ότι η Γραμμική Β των μυκηναϊκών ανακτόρων είναι ελληνική. Επί 1000 περίπου χρόνια, η ελληνική έγινε η γλώσσα επικοινωνίας και παιδείας των λαών της Ανατολικής Μεσογείου και, εξ αυτού και η γλώσσα διάδοσης της Χριστιανικής Θρησκείας. Μαζί με την γλώσσα, το κυριότερο στοιχείο διαμόρφωσης του Ελληνισμού είναι η ναυτοσύνη με το εμπόριο τόσο στην θάλασσα όσο και στην στεριά να παίζει μεγάλο ρόλο.
---
The Greek language has been written since at least 1500 BC as it has been proven that Linear B scripts found in Mycenaean palaces are Greek. For about 1000 years, Greek became the language of communication and education of the peoples of the Eastern Mediterranean and, as a result, the language used in the spreading of Christianity. Along with language, the other main transforming element of Hellenism is seamanship, with trade both at sea and on land playing a significant role.
About Καθ. Μαρία Ευθυμίου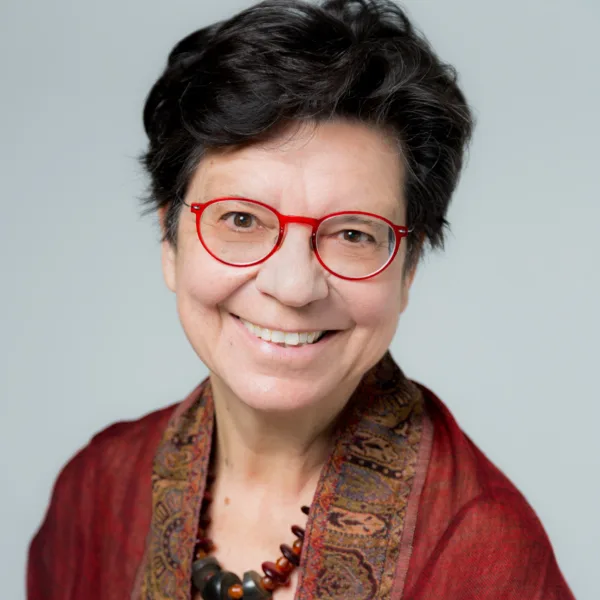 Η Μαρία Ευθυμίου είναι Ομότιμη Καθηγήτρια Ιστορίας του Εθνικού και Καποδιστριακού Πανεπιστημίου Αθηνών. Σπούδασε Ιστορία στο Πανεπιστήμιο Αθηνών και στο Πανεπιστήμιο της Σορβόννης, στο Παρίσι. Έχουν εκδοθεί έξι βιβλία Ιστορίας και περισσότερα από 85 επιστημονικά άρθρα της. Το 2013 βραβεύθηκε με το Βραβείο Εξαίρετης Πανεπιστημιακής Διδασκαλίας εις μνήμην Βασίλη Ξανθόπουλου και Στέφανου Πνευματικού.
---
Maria Efthymiou is Emeritus Professor of History at the National Kapodistrian University of Athens. She studied history at the University of Athens and completed her postgraduate studies at the Sorbonne University in Paris. She has published six history books and more than 85 scientific articles. In 2013 she was awarded the 'Outstanding University Teaching Award' in memory of Vassilis Xanthopoulos and Stefanos Pneumatikos.
Sponsors
We thank Joseph Tsalanidis & Ancient Hoplitikon of Melbourne Inc for the kind donation that makes seminars like this possible.
During the course of the year considerable expenses are incurred in staging the seminars. In order to mitigate these costs individuals or organisations are invited to donate against a lecture of their choice.
You too can donate for one or more seminars and (optionally) let your name or brand be known as a patron of culture to our members, visitors and followers, as well as the broader artistic and cultural community of Melbourne. Please email: info@greekcommunity.com.au or call 03 9662 2722.
We thank the following corporate sponsors:
Delphi Accounting, Symposiarch Wines and the Kastellorizian Association of Victoria Inc.
LANGUAGE

Greek

CATEGORY

Education

EVENT SERIES

Greek History and Culture Seminars > Greek History and Culture Seminars 2023

SERIES DATES

Thursday, 02/03/2023 – Thursday, 05/10/2023

PRESENTED BY

The Greek Community of Melbourne

FEATURING

Καθ. Μαρία Ευθυμίου

M.C.

Nick Dallas

MAJOR DONORS

Delphi Accounting, Symposiarch Wines and the Kastellorizian Association of Victoria Inc.

MINOR DONORS

Joseph Tsalanidis & Ancient Hoplitikon of Melbourne Inc
Get the latest Greek Communitynews in your inbox