Greek History and Culture Seminars 2022
The Aegean Conflict: Challenges and the Implications for Peace and Security
by Panagiotis Pantazis
When
Where Greek Centre and Online (YouTube)
Entry Free
Event Details
A lecture about the Aegean conflict will be presented by Panagiotis Pantazis, a Ph.D. candidate in the Greek Studies Program, School of Humanities and Social Sciences of La Trobe University, on Thursday 28 July, at 7 pm, at The Greek Centre, as part of the Greek History and Culture Seminars, offered by the Greek Community of Melbourne.
The Aegean conflict constitutes a set of disputes which involves elements such as sovereignty, sovereign rights, and national security. It has caused tension in Greek-Turkish relations, with both countries contesting each other's rights and responsibilities in the Aegean Sea. This tension has led Turkey to issue a casus belli (threat of war) over Greece's intentions to exercise its legal rights according to the United Nations Convention on the Law of the Sea (UNCLOS), while both countries have engaged in a costly arms race to defend their territories.
"In this presentation, first, I discuss the historical background of Greek-Turkish relations and the reasons that led to the Aegean conflict," says Pantazis. "I explore the parameters of the dispute, including the calls for the revision of the Treaty of Lausanne, the delimitation of the continental shelf, the territorial waters, and the grey zones. Finally, I discuss the challenges, the implications for peace and security in the Aegean region, but also strategies that can lead to a peaceful resolution."
About Panagiotis Pantazis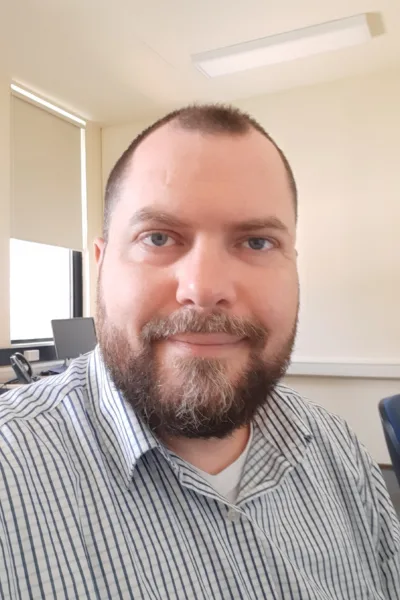 Panagiotis Pantazis is a Ph.D. candidate in the Greek Studies Program, School of Humanities and Social Sciences, La Trobe University, Australia. He has been teaching History and Modern Greek since 2013 at independent and government schools. His research interests focus on international relations and conflict resolution.
How to Participate
The Mezzanine Level, The Greek Centre, (168 Lonsdale Street, Melbourne) and online via Zoom and Youtube.
LANGUAGE

English

CATEGORY

Education

EVENT SERIES

Greek History and Culture Seminars > Greek History and Culture Seminars 2022

PRESENTED BY

The Greek Community of Melbourne

FEATURING

Panagiotis Pantazis

M.C.

Dr Nick Dallas

ORGANISERS

Greek Community of Melbourne
Get the latest Greek Communitynews in your inbox