Emilios Kyrou at the GCM Schools
Emilios Kyrou at the GCM Schools
With great enthusiasm, VCE teachers and students of the Greek Community of Melbourne (G.C.M.) welcomed a special personality to their school last Saturday, the Honourable Justice Emilios Kyrou.
The reason for the invitation was Mr. Kyrou's book, entitled "Call me Emilio," which the students studied in preparation for their upcoming oral exams at the beginning of the 4th term. Year 12 students' research focuses on the migrant experience of Greeks, which they approach through a variety of sources, including the pages of Mr. Kyrou's book. The book belongs to the genre of experiential literature and reflects on the memories and migratory experiences of the author during the challenging initial period of adaptation and efforts to integrate into dominant Australian society.
Mr. Kyrou graciously accepted our school's invitation and, on Saturday, 16/09/23, met with the students at the Greek Centre to share his migrant experience. In a heartfelt presentation, he tirelessly illuminated aspects of Greek migration to Australia and answered a barrage of questions that touched on students' interests. We thank him, especially for his direct and meaningful speech, as well as the sweetness and sensitivity with which he approached his young audience.
Undoubtedly, this meeting, apart from being a great source of valuable information for their research, is also an important school experience for our students. They will remember it for a long time as a day of inspiration and reflection.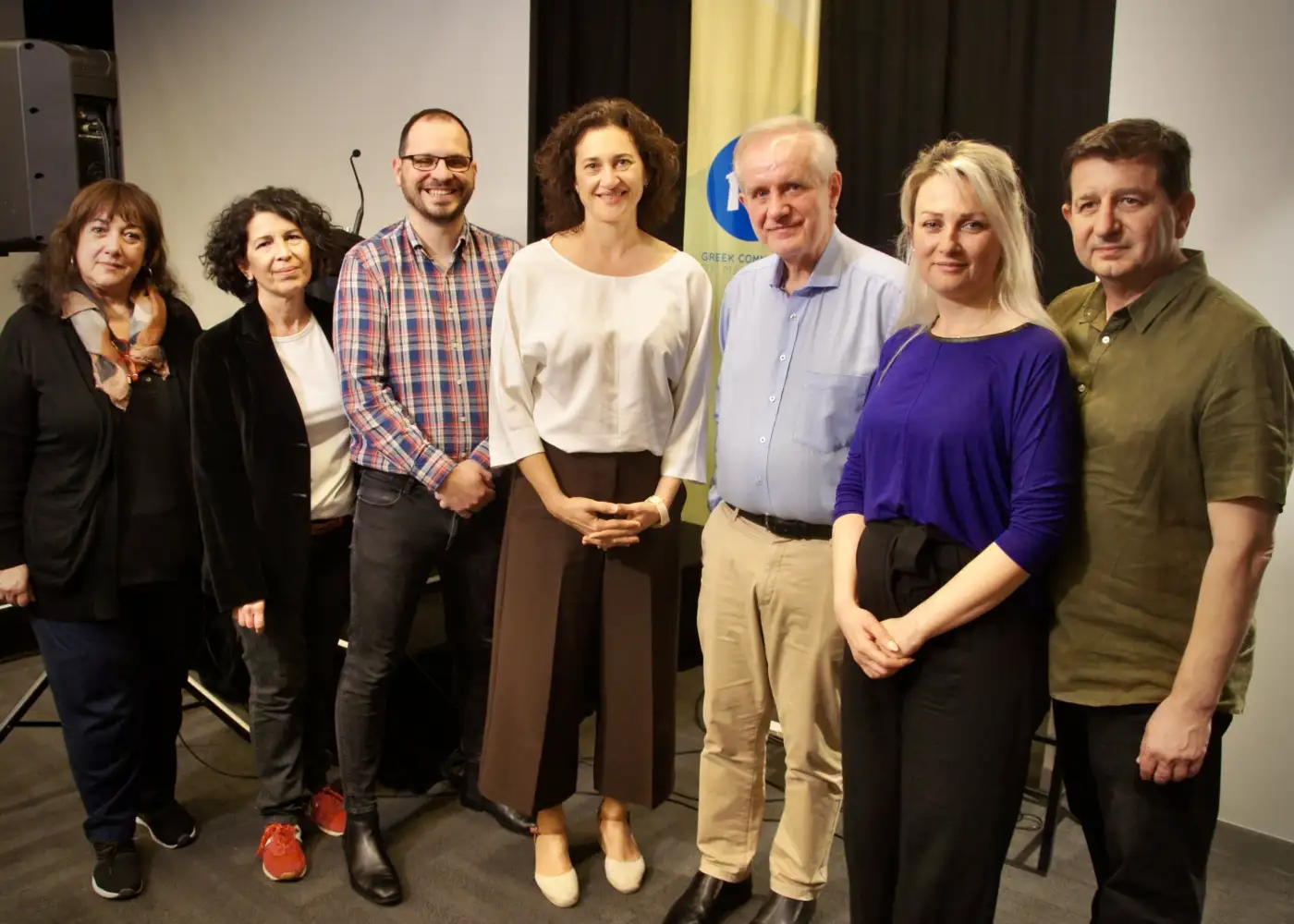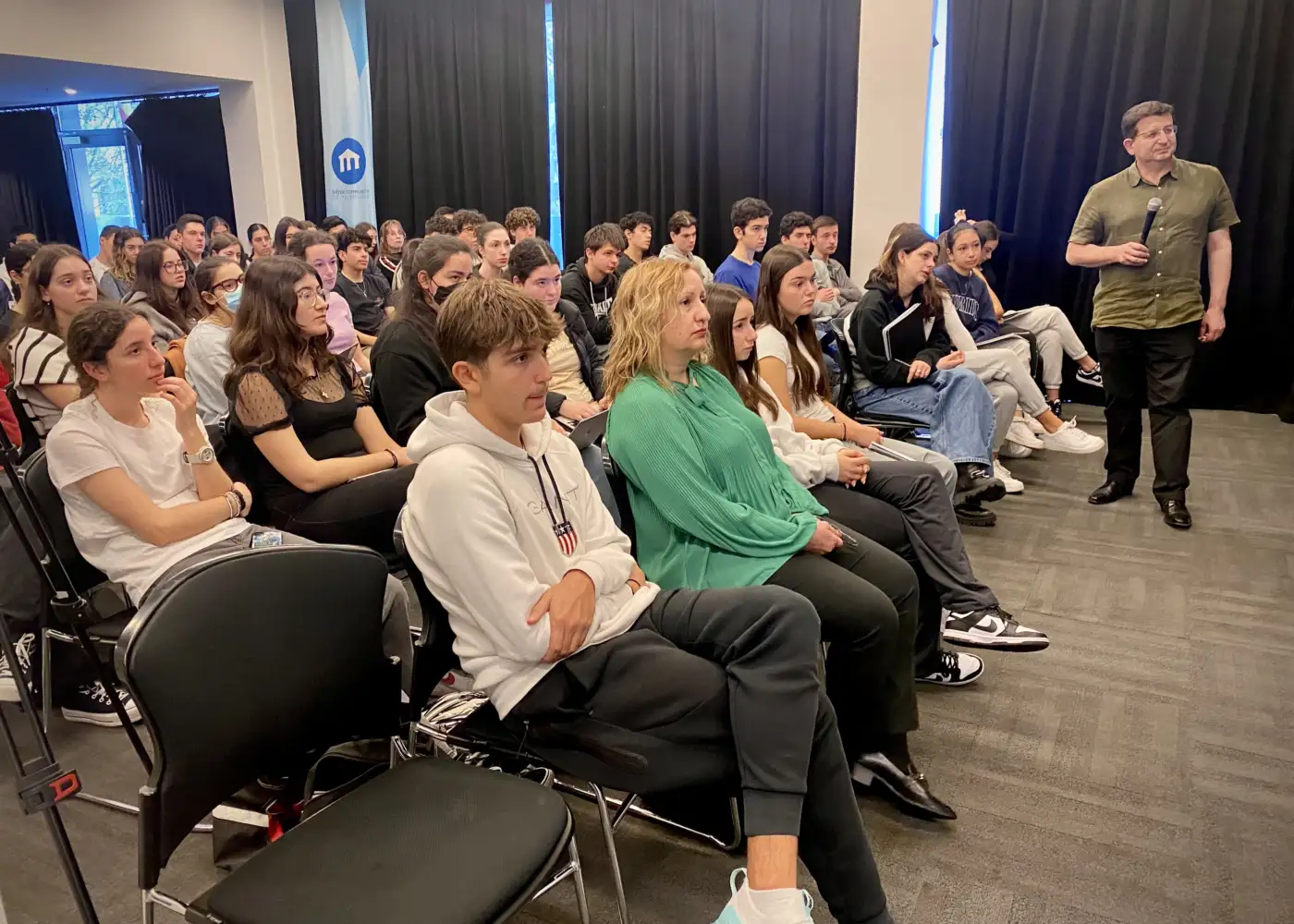 Get the latest Greek Communitynews in your inbox