2023 Greek Book Fair Exhibitor: Ella Mittas
2023 Greek Book Fair Exhibitor: Ella Mittas
Ella Mittas has built her career in food working under Brigitte Hafner, Annie Smithers and Ismail Tosun in Australia, honing her skills in London at NOPI, in Tel Aviv at Romano and in Istanbul at Lokanta Maya. Her recipes have been featured in The Design Files and Broadsheet, and her food writing published in The Saturday Paper. Ella teaches cooking classes, curates and caters food events, and hosts dinners in collaboration with venues across Melbourne.
The book i'm planning on selling is called Ela! Ela! To Turkey and Greece and then Home. The bio for the book is below;

In Έλα! Ela! (Come, come in Greek) writer and cook Ella Mittas shares a collection of food writing and personal essays speaking to the origins and evolution of some of her most beloved dishes.
Through the stories and 40-plus recipes in Έλα! Ela!, Ella reflects on her travels through Turkey and Greece, her relationship with her Anglo-Greek identity, and her desire to connect to culture through food. Each chapter is dedicated to a different place, taking readers on a culinary journey from Istanbul to Alaçati and Crete with Ella's own photos.

The book's delicious, inviting, often simple recipes are a mix of things that Ella saw, ate and was taught during her travels. Though years of cooking them have turned them into something more her own.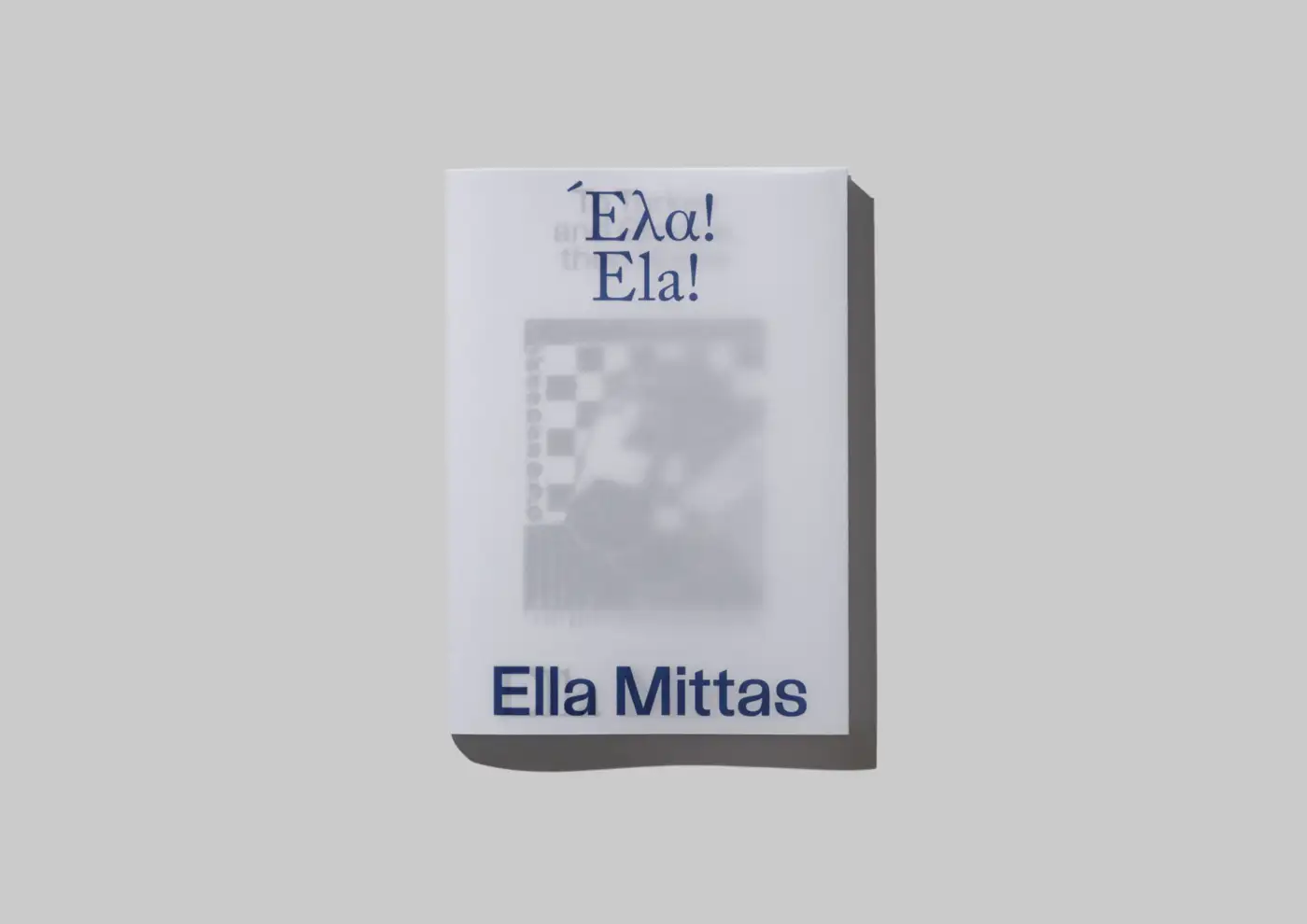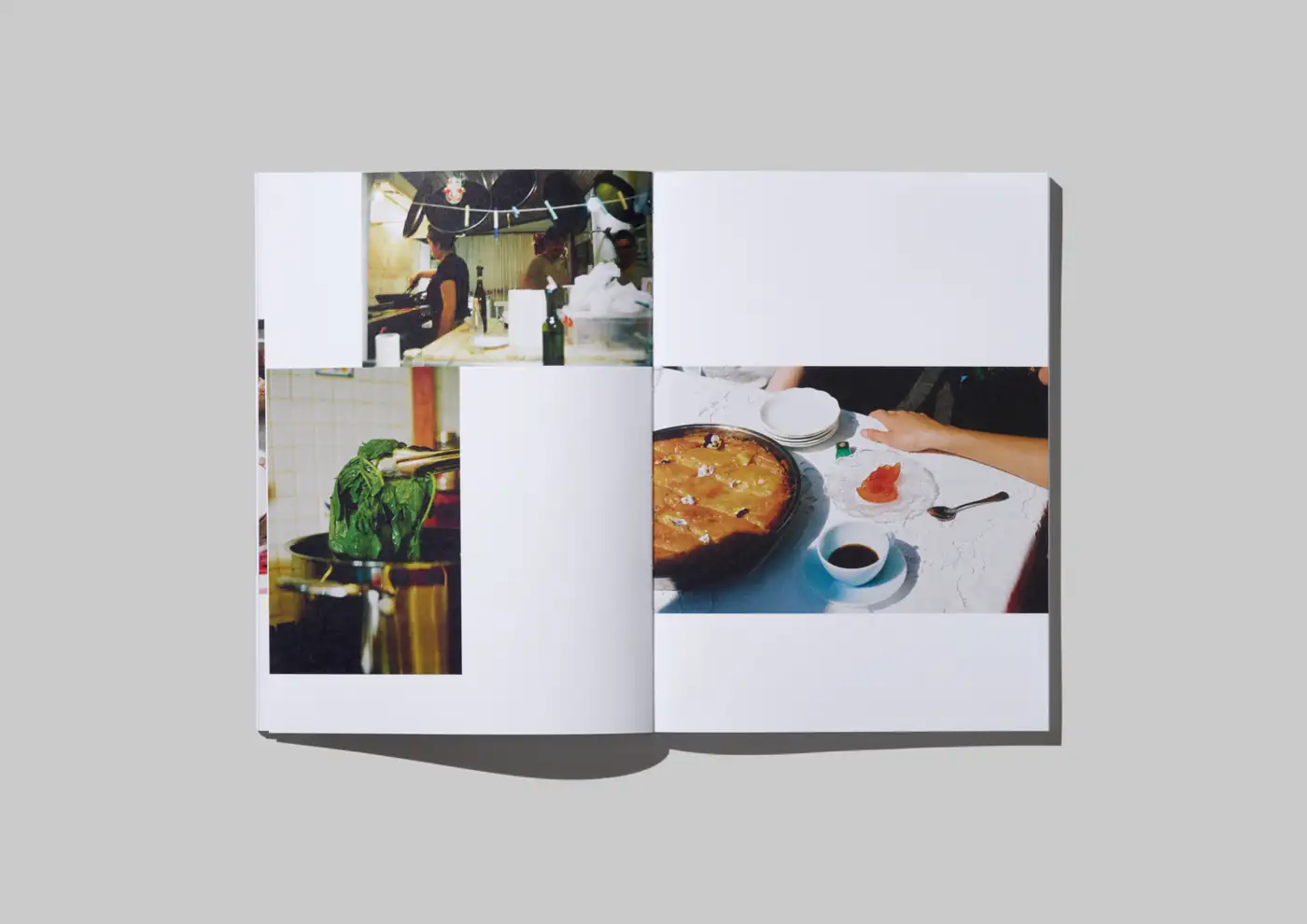 Get the latest Greek Communitynews in your inbox