'Coming Out for Christmas' Tells a Heartfelt Greek-Australian Story
'Coming Out for Christmas' Tells a Heartfelt Greek-Australian Story
After a sold-out premiere in September, Demetra Giannakopoulos' live radio play returned on Friday 9 December for one night only. The live radio play was a part of the Greek Community of Melbourne's 'Storytelling Project' an initiative that looks to promotes Greek-Australian stories and storytelling.
The night was crowned with success as The Greek Centre was buzzing with a diverse group of Melbournians who all came to ponder the significance of this unique but distinct Greek-Australian story.
The story played through the difficulties of opening up to your Greek family and 'Coming out for Christmas' touched exactly that unchartered topic. Highlighting a daughter's hurdles of speaking openly to her parents and juxtaposing their pre-determined expectations of who they want her to be with who she is.
Joanna Bakker performance perfectly enraptured main character Alex's determination and vulnerability. She masterfully demonstrated the real courage a daughter draws when having a difficult conversation with her traditional mother, even though she foresees her reaction.
The thought process of writer and director Demetra Giannakopoulos is remarkably illustrated in the play as she seamlessly describes the challenging role of a mother whose job it is to maintain her family's traditions but also encourage her daughter to grow into an independent, self-assured woman.
The talented cast of 'Coming Out of Christmas' was Maria Pappas, Olivia Charalambous, Cosima Gilbert, and Rayhan Maskun, who played the roles of Eirini, Stav, Jodie, and Jamie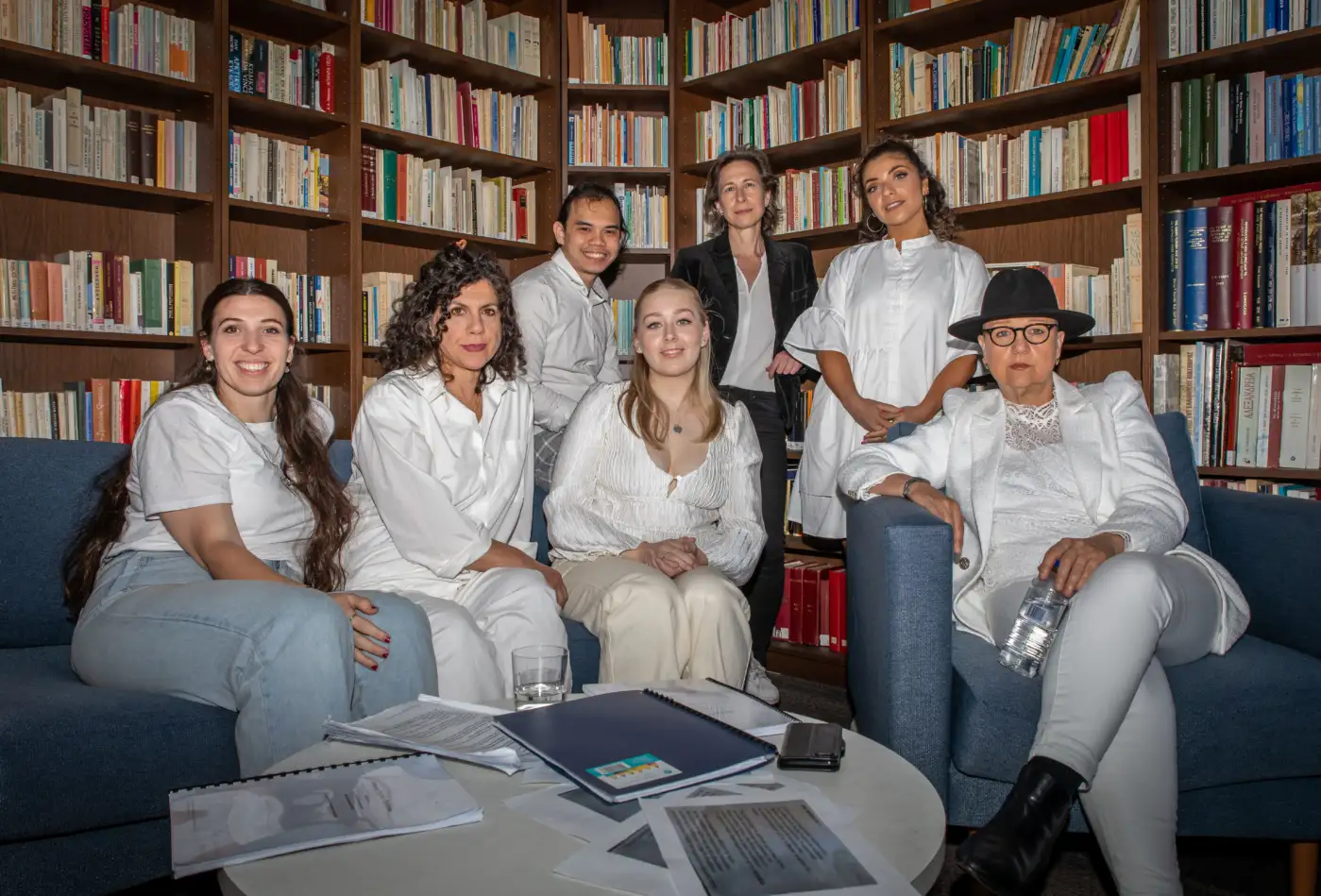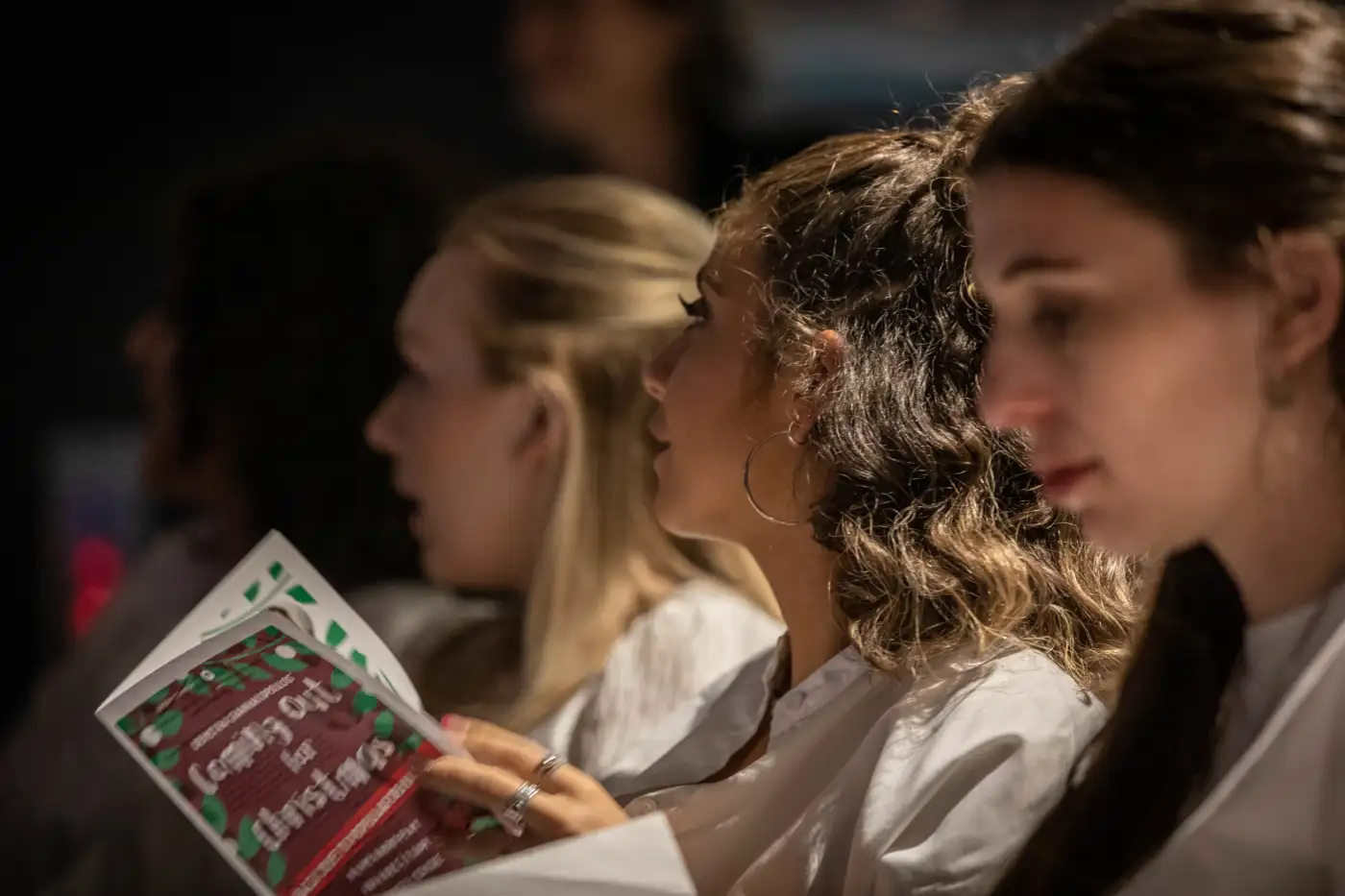 Get the latest Greek Communitynews in your inbox